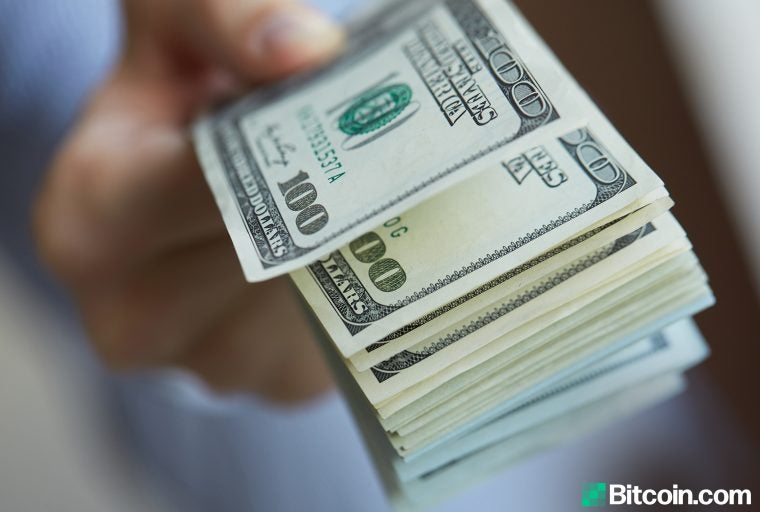 British fintech-as-a-service (FaaS) platform Rapyd has raked in $300m in a Series D financing round to support its growth in the global payments industry.
The funding round was led by Coatue, which was joined by Spark Capital, Avid Ventures, FJ Labs, and Latitude.
New investors who participated in the funding round include General Catalyst, Oak HC/FT, Tiger Global, Target Global, Durable Capital, Tal Capital, and Entree Capital.
Rapyd embeds fintech services into any app and offers a set of local and international payment methods including e-wallets, cash, credit and debit cards, and bank transfers via an API.
Businesses can leverage the Rapyd Global Payments Network to accept and send payments without requiring to create their own payments infrastructure.
Rapyd will use the fresh capital to double the size of its engineering and product teams and expand its platform's "Self-Service" feature.
The fintech firm will continue to cater to B2B and B2C markets for e-commerce payments, the marketplace, and financial services.
Last year, Rapyd completed the acquisition of European card acquirer Korta. The company said it will continue looking for strategic acquisitions in the US, Asia Pacific, Europe, Middle East and Africa.
Rapyd co-founder and CEO Arik Shtilman said: "To kick off 2021 with this substantial round of funding to further invest in our platform is a tremendous vote of confidence both in the growing need for local payment solutions that can be deployed at scale globally and more specifically in our vision and company."
Coatue managing partner Kris Fredrickson said: "Rapyd's API, which abstracts away this complexity, is currently powering what we think are many of the world's most exciting companies."
Recently, Rapyd launched its all-in-one suite of payment solution in Thailand.