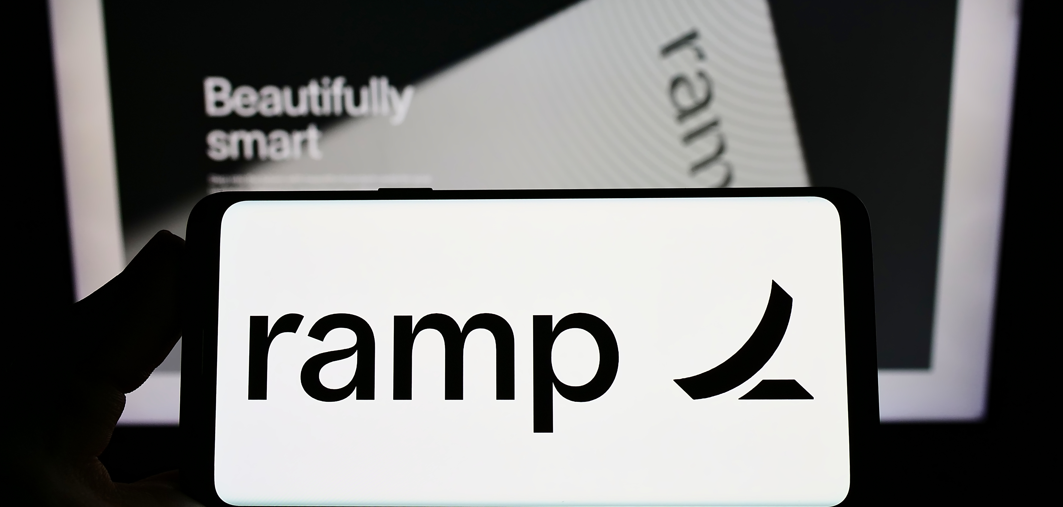 Finance automation and corporate credit card fintech, Ramp, has raised £300m in funding at a $5.8bn valuation. As recently as its last capital raise last March when it secured $750m, Ramp was valued at $8.1bn.
The latest investment follows 6x growth in purchase volume since its last funding. In addition to strong revenue growth, Ramp reports rapidly increasing market share among small and mid-sized businesses, and successful expansion into the enterprise segment over the past year. The company will use the capital to further fuel product development and accelerate its expansion into adjacent categories. The fresh capital also strengthens Ramps hand to fund opportunistic acquisitions.
Longer term, Ramp investors are likely to push for an initial public offering when the market is more conducive.
Ramp reports increasing demand for its spend management platform along with other products, such as accounts payable automation and procurement. Large multinational and public companies including Anduril, Poshmark, and Virgin Voyages have recently selected Ramp to modernise their spend management.
Ramp Plus, Ramp Intelligence and Cohere.io acquisition
In the past three months, Ramp has entered the procurement software category with Ramp Plus. This is a new paid edition of its platform. In addition, Ramp has launched Ramp Intelligence. This uses natural language to generate insights for finance teams and proactively surface savings opportunities. Ramp has also been busy with an acquisition, buying Cohere.io an AI-powered customer support platform.
Ramp remains loss-making. Its focus has been on building customer numbers, now totalling around 15,000. Ramp CEO Eric Glyman acknowledged the reduced valuation of the firm in its latest funding round.
"Given the broader startup market valuation reset and increased cost of capital, we know it reflects exceptional performance by our team and support from our customers".
Ramp: savings for customers of over $600m
Ramp says that it has saved customers more than $600m and over 8.5 million hours of employee time.
He added: "In the last year alone, we've expanded Ramp's offerings to become the only platform in the market that's designed to save businesses time and money. Our mission is to help our customers build healthier businesses. This funding will help us execute against our goal to continue expanding the Ramp platform to better serve customers. At Ramp, we succeed when our customers can run their business more efficiently."