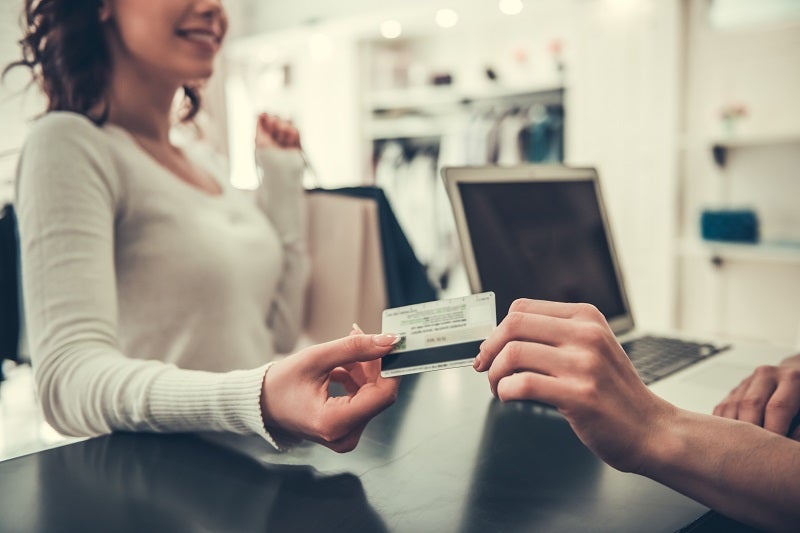 US-based corporate card company Ramp has secured a $150m debt facility with investment bank Goldman Sachs.
The credit line, provided by Goldman Sachs Bank USA, will be used by the company to fuel the growth of its corporate offering.
Ramp card is designed to help businesses to automate their finances and spend less money.
Commenting on the development, Ramp CEO Eric Glyman said: "We are thrilled to work with Goldman Sachs for our first debt capital facility.
"The funding from Goldman Sachs will allow us to accelerate our rapid growth and serve more customers as America's fastest growing corporate card and spend management platform."
Since its launch in February last year, Ramp has raised over $200m in debt and equity. Its investors include Coatue Management, Founders Fund, D1 Capital.
Additionally, over 50 CEOs and finance leaders from companies such as Twitch, Warby Parker, Away, Opendoor, Rent the Runway and Plaid have invested in the firm.
In addition to technology start ups, Ramp works with a range of industry sectors, including healthcare, construction, nonprofit, retail, agriculture, and legal services.
Last month, the company rolled out an advanced expense management platform to enable companies to automate policies approvals, leveraging machine learning.
Furthermore, this platform allows employees to track and organise all purchases, including transactions not made using a Ramp card.
In December 2020, Ramp raised $30m in a Series B round, following its $23m Series A financing in the same year.
In 2019, fintech firm Petal, which provides credit cards to consumers with thin credit history, received a $300m debt facility from investment bank Jefferies.