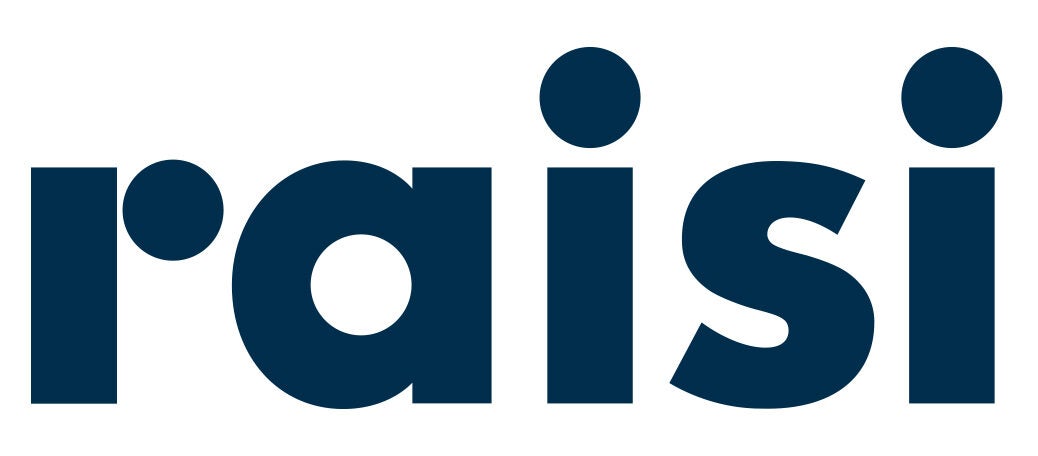 The Raisin savings platform, WeltSparen is partnering with Commerzbank to reach the bank's corporate in Germany
The partnership will allow Commerzbank to offer its corporate clients in access to special conditions on fixed-term deposits.
Furthermore, as well as Commerzbank's own products, corporate clients can now benefit from 3 month to 4 year term deposit offers from select German partner banks.
To begin with, the partnership will focus on limited liability corporations and will be gradually expanded to include further legal entities.
Chief client officer at Raisin, Dr. Daniel Berndt, stated: "Just as interest rates have fallen for retail savings products, rates on corporate deposits have also decreased and in some cases are yielding negative returns. With this collaboration Commerzbank's corporate clients will be able to invest beyond the bank, securing rates well above the current market level in Germany."
The Raisin savings platform benefits
WeltSparen offers access to daily and time deposits from across Europe as well as inexpensive investment products.
Initially the partnership will feature fixed-term deposits from German credit institutions. These include Grenke bank, NIBC Bank and GEFA Bank.
Furthermore, Commerzbank has selected all the cooportating banks from Raisin's more than 70 current bank partners. The fixed-term deposits offered by Commerzbank will be managed centrally via WeltSparen by the respective partner banks.
In addition to this, Commerzbank will offer its corporate clients an extra digital solution for their deposits.
As the collaboration continues, the bank will continue to review regular partnership options.
Founded in 2012, Raisin offers saving solutions for European consumers. It's marketplace delivers frictionless access at no charge to guaranteed deposit products from all across Europe.
Since launching Raisin has brokered €12bn for over 170,000 customers across 31 European countries.
This partnership comes hot on the heels after ClearScore announced its collaboration with Raisin on the 12 April 2019. That partnership enables more than 8 million UK users of ClearScore easy access to the Raisin UK marketplace.