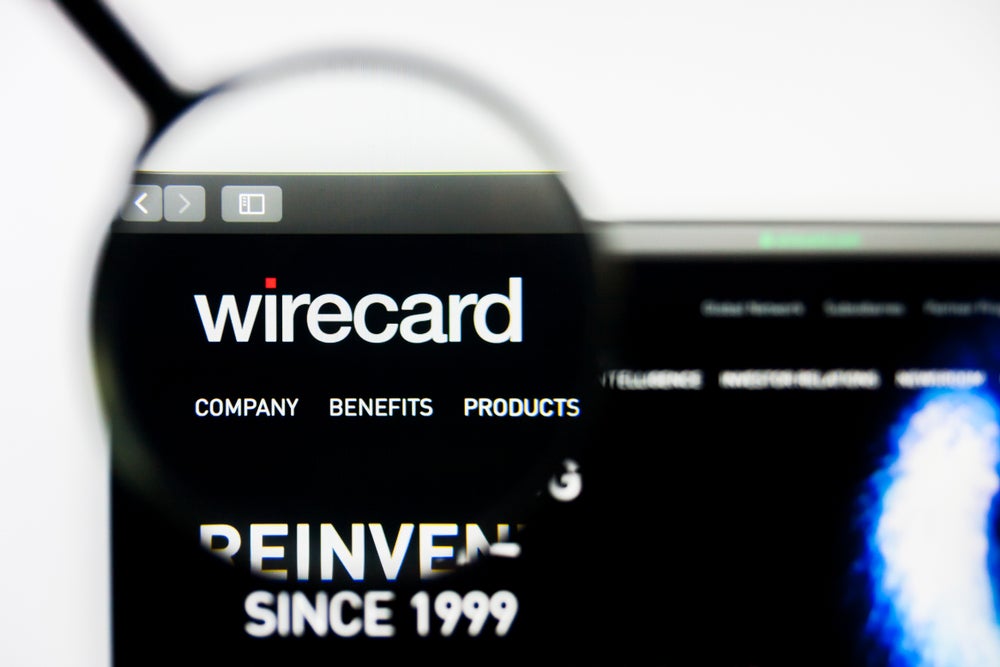 UK-based open banking platform Railsbank has signed a term sheet agreement to acquire the card technology, clients, and certain employees of Wirecard Card Solutions.
The financial terms of the deal have not been divulged.
The acquisition is part of Railsbank's strategy to bolster its customer base across the UK and Europe as the largest mobile backend-as-a-service (BaaS).
Moreover, as a result of this deal, few employees of the scandal-hit Wirecard will also transition to Railsbank.
In its press release, Railsbank CEO Nigel Verdon said: "We are pleased to announce that we have entered into a term sheet agreement with Wirecard Card Solutions to acquire its card technology, client relationships and certain employees in the UK, which has received the FCA's support.
"One of the key purposes of this deal is to shore up confidence in the sector that has been lost and provide stability to our industry after one of the most trying periods in its history.
"Wirecard was looking for the best outcome for its clients and team, which is found in Railsbank, thanks to our proven track record of successfully running over 50 card programs and our exceptional customer success."
Railsbank noted that it will try to ensure uninterrupted services for cardholders amid the migration and safeguard their money, which they can access as usual.
The migration will not suspend any customer accounts, and there will not be any changes to their Terms & Conditions, the bank added.
Subject to due diligence, Railsbank is working with program managers to ensure the orderly transition of all Wirecard customers.
Recently, Wirecard's innovation team joined the German fintech group finleap.