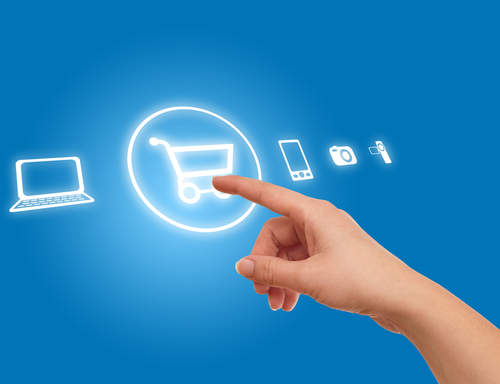 The Payment Systems Regulator (PSR) has published its annual plan and budget, setting out its key aims for 2020/21.
The plan was drafted before the uncertainty caused by COVID-19. According to PSR, the work described will continue, perhaps in different ways with a revised timetable.
Chris Hemsley, Managing Director of the PSR, said: "With people and businesses having to adapt their ways of working in light of the COVID-19 pandemic, it will be even more important that we keep pace with the significant developments and challenges we are all facing.
"This means our work plan will adapt as the year progresses and we've already made some key decisions to make sure organisations are able to focus on delivering key services to their customers effectively and securely."
2020/21 plan
The regulator has assessed its requirements on the organisations it regulates and where appropriate, has acted to extend certain deadlines. It has mainly extended deadlines where its regulatory requirements may distract firms from the immediate priority of dealing with the impacts of COVID-19.
However, PSR has emphasised that payments are a necessity in everyday life and will continue to be during this uncertain time.
According to the regulator, one of the biggest challenges in the payments landscape is Pay.UK's development of the New Payments Architecture (NPA). NPA is a fundamental overhaul of the way UK interbank payments will operate.
Throughout 2020, PSR has promised to make sure Pay.UK meets its requirements for the NPA so that payments in the future benefit from more competition and innovation.
In addition, PSR is at the forefront of a debate on cash, and how to transition to a digital economy. However, it also notes that many people still want and need to use cash. PSR is working with the FCA to look at what solutions might work for people in five or ten years.
Hemsley added: "This year, we'll continue to make sure that changing economic demands and the UK's payment systems landscape delivers a future that works well for everyone."