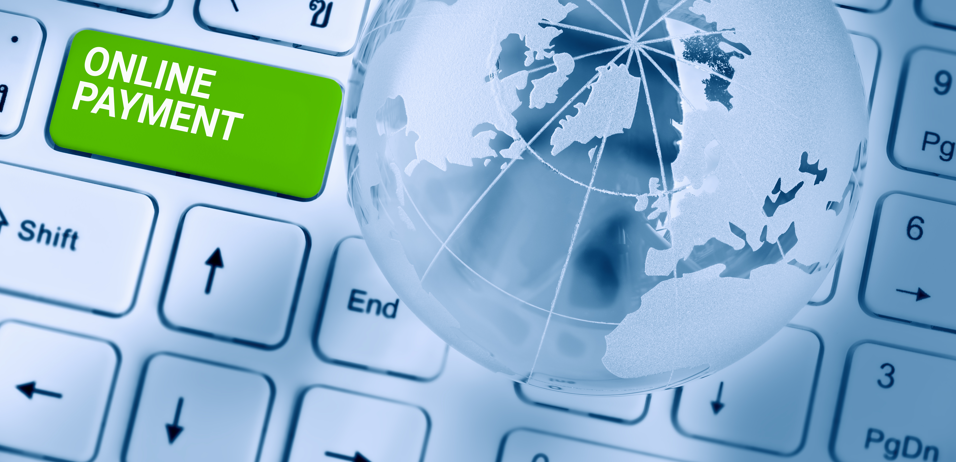 Merchants will be allowed to access instant, account-to-account payment options using Volt's open banking network. As a result, they will benefit from significantly reduced fees associated with traditional payment methods, as well as faster settlement.
Gabriel Le Roux, CEO of Primer, commented: "The addition of Volt to Primer's ecosystem demonstrates our ongoing commitment to global payment innovation and flexibility for our merchants.
According to Le Roux, open banking adoption will continue to grow. As of December 2022, a tenth (10-11%) of digitally-enabled customers and small businesses were using open banking. Primer's CEO thinks merchants should "be able to offer a plethora of different payment options, leveraging open banking technology to give consumers as much choice as possible when it comes to making payments."
Primer: Funding history
Founded in 2020, Primer is a no-code automation platform offering merchants the underlying infrastructure to prop up their commerce processes.
The company successfully raked in £3.2m in May of that year in a seed funding round led by Balderton Capital to support merchant payments. A few months later, in November 2020, it announced raising a further £14m in a Series A funding round, helping it expand its international business operations and boost its team size.
One of Primer's co-founders, Paul Anthony, said at the time that the decision to launch Primer came after his time at PayPal, where, together with Le Roux (also a former employer), witnessed "first-hand the technical burden online merchants face trying to offer the best payments experiences to their customers globally."
In October 2021, Primer secured another £38.8m ($50m) in a Series B funding round led by ICONIQ Growth with participation from Accel, Balderton, RTP Global, Seedcamp, and Sppedinvest.
Volt: Company comments
Volt is a real-time payments company launched in 2019. Its Vice President of Partnerships Richard Drury welcomed the partnership with Primer.
"We're thrilled that Primer has selected Volt as a provider of real-time open banking payments", Drury said. "Partnerships such as this enable merchants to benefit from account–to-account technology at scale, and we look forward to helping many more capitalise not just on their benefits but the expansion opportunities that our geo coverage facilitates. Primer and Volt share a commitment to payment optimisation and innovation, and I look forward to seeing what we can achieve together."