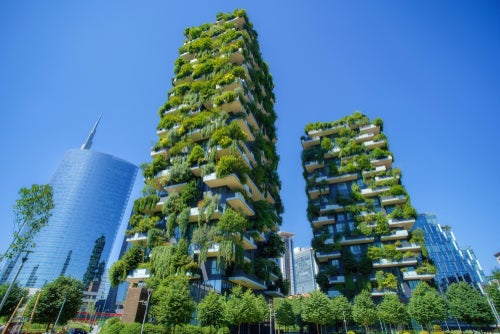 The expansion marks another step in helping Italy's financial services sector meet the needs of Italian customers. Powens boasts over 260 client banks and financial institutions across Europe, as well as disruptive tech companies and software vendors.
"In just a little over ten years, we've not only established Powens as Europe's definitive Open Finance leader, but we've also created a robust dialogue around the power of Open Finance to fuel much-needed digital transformation across the financial services industry", said Bertrand Jeannet, CEO at Powens. "Our goal is to continue growing our presence so that we can give financial institutions in every country across Europe—and well beyond—an easy and effective way to take advantage of everything that Open Finance has to offer."
Founded in 2012 in Paris, Powens provides Open Finance solutions for B2B customers in Europe. The company partnered with Unnax in April to create a European Open Finance platform.
The Open Finance platform provides various products and services such as PSD2 and beyond-PSD2 financial data, data analytics and categorization, payment initiation, electronic money wallets, IBANs, credit checking and onboarding services.
Daniele Zini, Business Development director at Powens, also commented on Powens' expansion in Italy.
"Growing adoption of Open Finance technology has brought digital transformation to Italy's financial landscape, sparking rapid innovation, increasing competition, and even motivating banks and fintechs to collaborate to develop personalized financial services, streamlined payments, enhanced safety measures, and well beyond", Zini said. "But there's still a lot of room for growth—and Powens is ready to lead Italy into the Open Finance future."