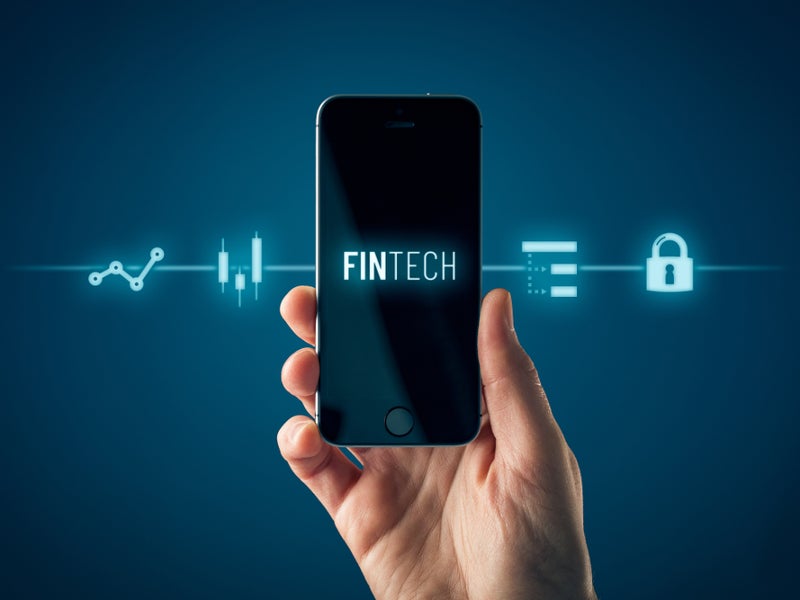 Pine Labs has raised $285m in a new financing round at a valuation of $3bn from cross-over investors.
The round was joined by investors such as Baron Capital Group, Duro Capital, Marshall Wace, Moore Strategic Ventures, and Ward Ferry Management.
The company's existing investors such as Temasek, Lone Pine Capital, and Sunley House Capital participated in the latest funding round.
The latest financing follows Pine Lab's $100m funding round last year, which brought its valuation from $1.6bn to over $2bn.
With the new capital, the company plans to further bolster its merchant commerce and online payments product stack.
Commenting on the development, Pine Labs CEO Amrish Rau said: "This is an exciting phase in our journey as we enter newer markets.
"We excel in enterprise merchant payments and now want to scale new frontiers in the online space as well, at the same time continue to power the credit and commerce needs of our offline merchant partners."
Pine Labs is said to serve over 150,000 merchants across Asia and the Middle East.
The firm recently launched its Buy Now, Pay Later (BNPL) proposition in Malaysia and is planning to expand its integrated Pay Later instalment solution to new markets in Southeast Asia.
Last month, Pine Labs acquired Singapore-based loyalty cashback start-up Fave for a sum of $45m to foray into consumer payments space.
Sequoia Capital managing director Shailendra Singh remarked that Pine Labs is well positioned to drive immense value to its merchant partners in India and other SEA markets.
Marshall Wace Asia CEO and portfolio manager Amit Rajpal commented: "We are very excited to be a part of the technological transformation that Pine Labs is driving on the ground in payments and the multiple interlinkages and efficiencies it is able to create by providing faster, cost effective consumer access to a broader range of financial products such as BNPL, where it is driving a pioneering effort on behalf of the financial system."