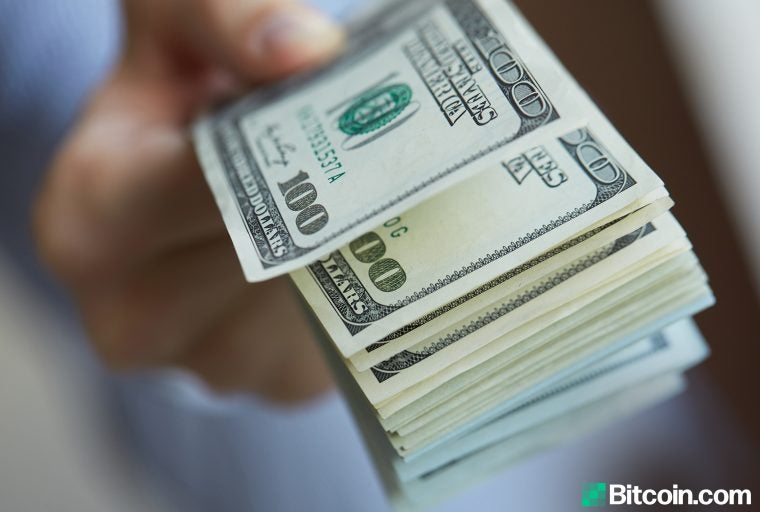 Indian digital payments company Pine Labs has raised nearly $100m as part of primary and secondary share sale, bringing the company's valuation from $1.6bn to over $2bn within one year.
The latest investment came from Lone Pine Capital.
Pine Labs achieved its unicorn status this year after raising funds from Mastercard.
The latest investment round makes Pine Labs the third-largest fintech firm in the Indian startup ecosystem.
One97 Communications, the parent of Paytm, is valued at $16bn, while PhonePe, the digital payments platform of Walmart-controlled Indian e-commerce marketplace Flipkart, is valued at $5.5bn.
Founded in 1998, Pine Labs currently serves over 150,000 merchants in 3,700 cities across Asia and the Middle East.
Its other investors include Sequoia India, Temasek, Paypal and Actis.
Pine Labs CEO Amrish Rau said: "We are thrilled to welcome Lone Pine as an investor during this exciting and transformative phase of Pine Labs' growth journey.
"Small businesses and consumers are fast adapting to digital commerce and contactless checkout.
"We are also seeing tremendous uptake in Pay Later services and have now enabled nearly 150,000 outlets for this.
"It is time to invest heavily in offline and online commerce across India and SEA."
In July this year, the Mastercard-backed payments platform was in the news for planning to acquire the Asia operations of scandal-hit German payments firm Wirecard.
In the same month, the company invested in Singapore and Malaysia-based loyalty payments platform Fave.
Lone Pine portfolio manager and MD Mala Gaonkar said: "The Pine Labs team is leveraging key structural changes taking place across payments and fintech globally, including the integration of software and payments at the point-of-sale, the digitisation of small-to-medium enterprises, and the rapid adoption of buy-now-pay-later offerings."