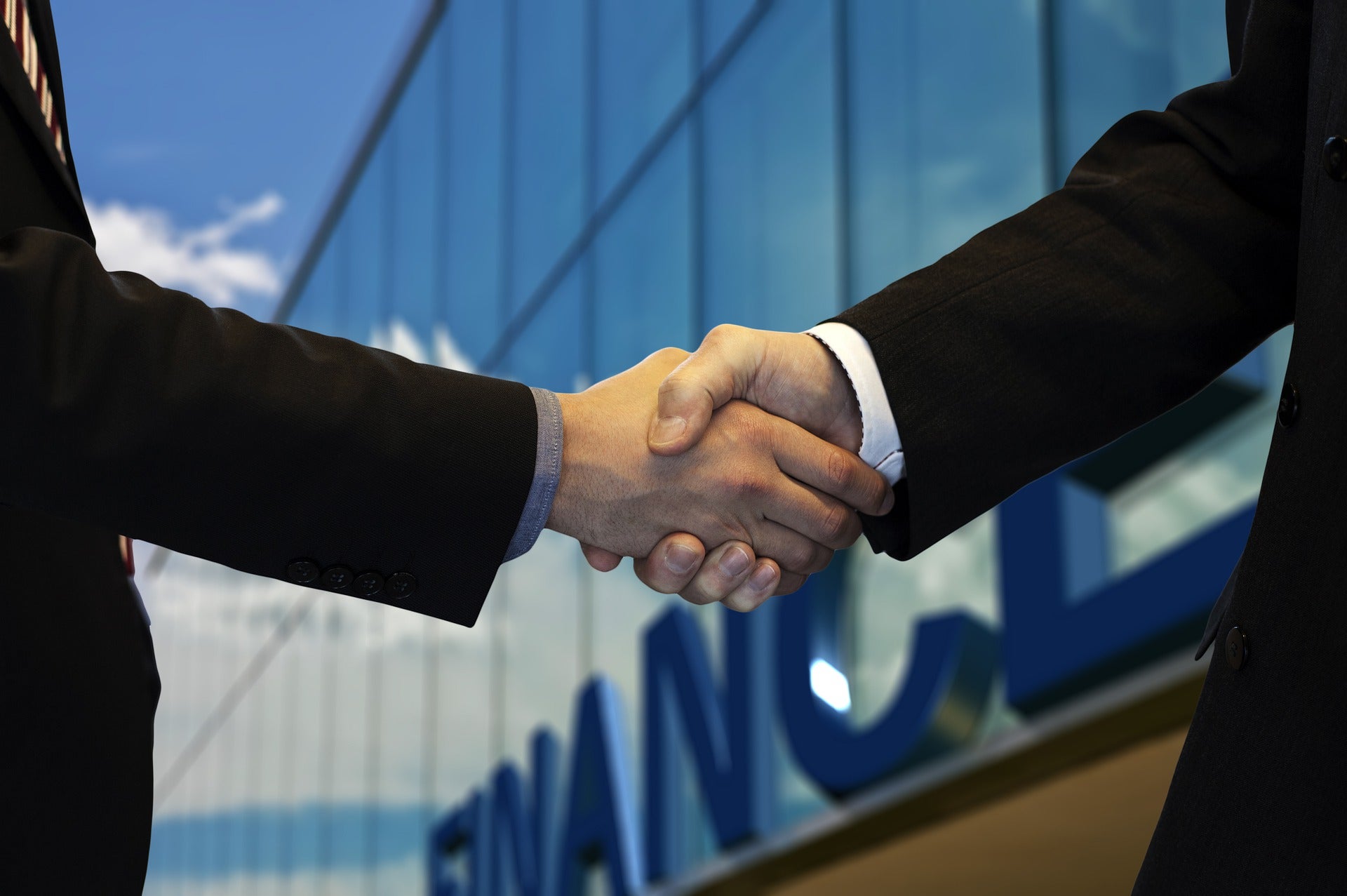 Indian digital payments company Pine Labs has acquired Singapore-based loyalty cashback start-up Fave for a sum of $45m to foray into consumer payments space.
The acquired firm, which started as a fitness subscription service five years back, enables buyers to make QR-based offline payments through its app.
Its platform offerings include gift cards, cashbacks, and coupons.
Fave also updates customers about offers, cashbacks and loyalty benefits being offered by the store while making the payment.
Fave raised over $32m before being acquired by Pine Labs.
Pine Labs CEO B. Amrish Rau said: "Consumers have tremendous choices in their payment types. They want to be sure that they save on every transaction. Fave helps consumers apply their best rewards, coupons, gift cards and cashbacks on all transactions in a seamless manner.
"Joel and the Fave team have built a loyal consumer base with their smooth checkout experience. We are excited to partner with them in this journey in South East Asia and India."
The acquisition will lead to the Fave app making its debut in India by the end of this, supporting a local network of 500,000 merchant points across 3,700 cities.
Fave co-founder and CEO Joel Neoh said: "India has the digital advantage with young demography, growing aspirational middle class with rising disposable income and increasing digital savviness. We are confident that the APAC e-payments landscape will continue to achieve exponential growth in the coming decade. Together, we will be stronger, faster and better."
The deal is expected to expand Pine Labs' consumer-focused offerings in the domestic as well as overseas markets.
Under the arrangement, the founders of Fave will lead the overall consumer platform for Pine Labs across Asia.
In a bid to accelerate cashless payments and smart savings in Southeast Asia and India, Fave plans to hire over 100 new people.
Fave teamed up with Singtel and DBS Bank in August last year that allowing Singaporeans to use their respective Singtel Dash and Paylah! e-wallet app to pay at Fave partner stores.
Pine Labs achieved unicorn status last year after raising funds from Mastercard at a valuation of $2bn.
Currently, Pine Labs currently serves over 150,000 merchants in 3,700 cities across Asia and the Middle East.