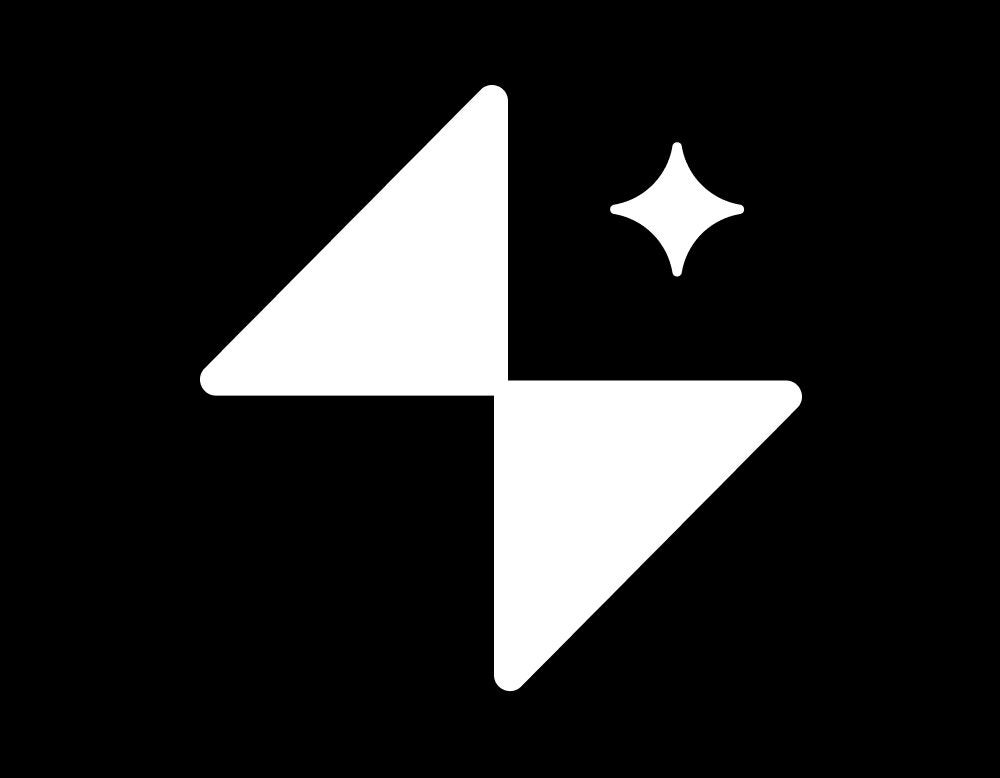 Petal launches Prism Data, making its transaction intelligence platform – and cash flow underwriting – available to the broader market. Petal describes itself as a new kind of credit card company created to help people build credit and spend responsibly. Its first B2B enterprise product, Prism Data, is available via a simple, quick API.
Prism Data takes in raw, consumer-permissioned bank account transactional data from financial providers. Then, it transforms the data into useful information those providers can rely on.
WebBank goes live with the Petal Card programme
This is designed to give them greater insight into credit risk, identity, financial status, and more. WebBank is Prism Data's first client with the Petal Card programme. Moreover, it is facilitating access to hundreds of millions of dollars of credit to underserved consumers. In addition, it is allowing Petal to operate reliably through the pandemic. Prism Data is founded on the belief that open banking will change the way consumer finance works. This covers credit, payments, banking, insurance, real estate, financial advising, and more.
Giving tools card issuers need
With this change, credit scores will be a complete, real-time, and holistic assessment of a consumer's financial position. This includes their income, cash flows, and assets, in addition to debt and repayment history. Prism Data exists to give financial providers the tools they need to create the next-generation products and capabilities. "We believe financial providers need actionable insights. Not raw data—to create bold new solutions," says Jason Gross, Petal and Prism CEO and co-founder. "Prism Data is the next great step in furthering Petal's original mission to democratise access to credit. It empowers other organisations to serve more customers, build better products, and make smarter decisions.
"The technology and models Petal has used to transform banking history into credit history for thin-file/no-file and non-prime borrowers will now be available to the broader market. We call it Prism Data. Just like light passing through a prism, we take raw, unfiltered transaction information.
"We organise it into a clear spectrum of sophisticated, powerful financial insights. We're excited to help our partners solve big problems and fuel the next generation of financial services innovation.