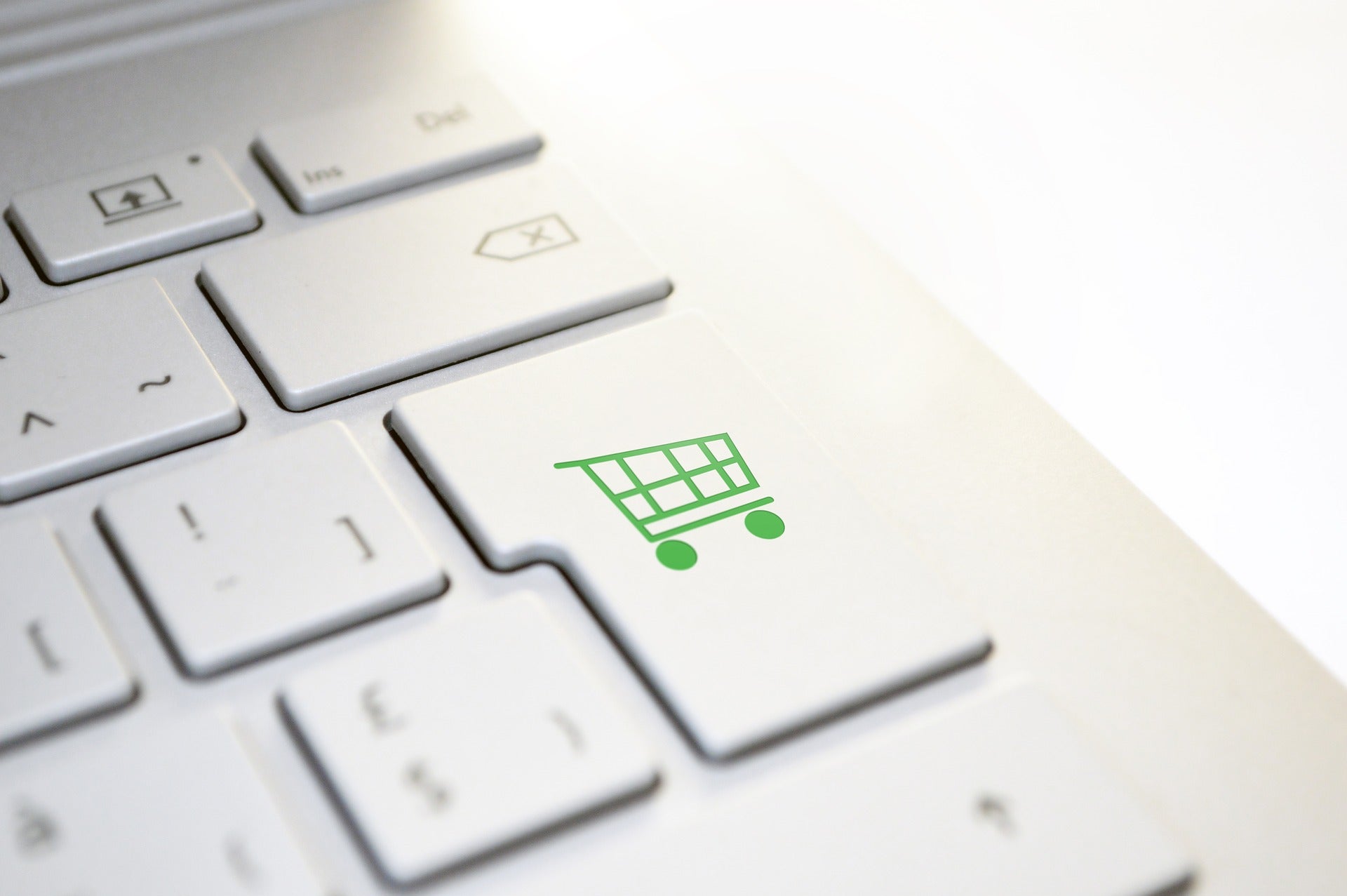 India-based Paytm Payment Services (PPSL) has secured an extension from the Reserve Bank of India (RBI) to resubmit its online payment aggregator (PA) licence application.
Based on the firm's earlier filing on 26 November 2022, PPSL is required to reapply for the licence within a period of 120 days.
India's apex bank has also allowed the firm to continue to carry out its online payment aggregation operations while awaiting clearance from the Government of India for the past investments made by its parent company One 97 Communications.
However, the firm is barred from onboarding any new merchants during this period.
Once PPSL receives greenlight from the government, it will have to submit the online PA licence application in 15 days.
In case of any unfavourable decision, the firm must apprise the RBI immediately.
In a statement, Paytm said: "This continues to have no material impact on our business and revenues since the communication from RBI is applicable only to the onboarding of new online merchants and we can continue to provide payment services to our existing online merchants.
"Furthermore, for offline business, OCL can continue to onboard new merchants and offer them payment services including All-in-One QR, Soundbox, Card Machines, etc."
The latest development comes a month after Chinese e-commerce giant Alibaba Group offloaded its remaining 3.4% stake in Paytm as part a deal valued at INR13.78bn ($167m).