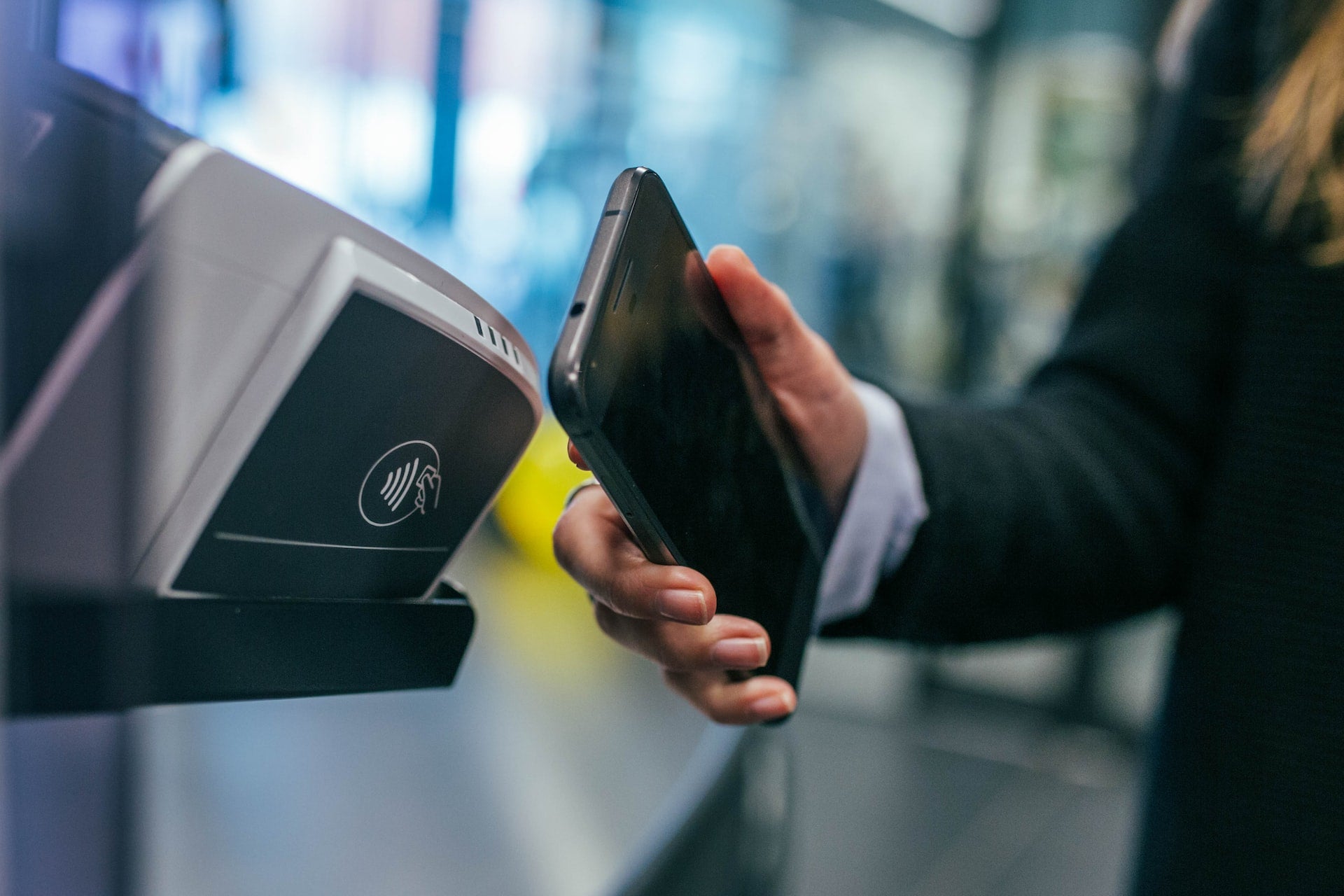 Chinese e-commerce major Alibaba Group has sold its remaining 3.4% stake in Indian digital payments company Paytm in a deal valued at INR13.78bn ($167m).
The sale, which was carried out through a block deal, marks Alibaba's exit from Paytm, reported Reuters.
Last week, Paytm registered its maiden quarterly operating profit as a listed company, nine months ahead of its own plan.
The latest divestment comes shortly after Alibaba sold a 3.1% stake worth $125m in Paytm last month. Prior to this sale, Alibaba had a 6.26% stake in the Indian payments firm.
Following last month's divestment, a source was quoted by PTI as saying: "There was a big movement in Paytm's stock today as a block deal took place where 2,59,930 shares were sold at INR535.90 worth INR139.3m.
"Chinese group Alibaba is behind the deal, selling up to 3.1% of its total equity of about 6%."
The source then added: "Alibaba seems to be making an exit from India as it has sold shares in other investments."
Alibaba has been gradually selling its stakes in Indian entities, including food aggregator Zomato online and grocery retailer BigBasket, among others.
The reason behind the latest sale is not yet clear. Representatives from both the firms did not respond to Reuters' queries.
Paytm, which has backing from China's Ant Group and Japan's SoftBank Group, has been under stress to earn profits after its bleak listing in November 2021.