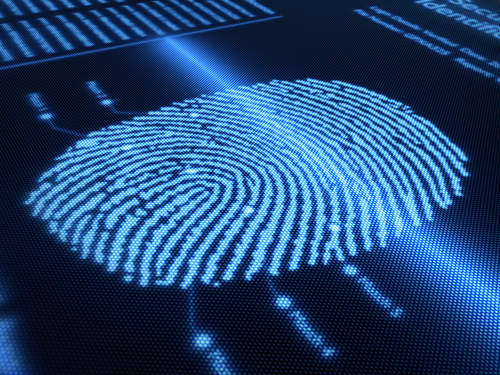 PayTango is a new payments system that allows users to make purchases using their fingerprints. Four students at Carnegie Mellon University in Pittsburgh, Pennsylvania developed the new system in late 2012 as a safer and more convenient form of payment.
The PayTango prototype machines consist of an iPad, a fingerprint reader and a magnetic card reader. The fingerprint reader detects several unique points from fingerprints of the first and third finger, and then stores them so the fingerprint will be recognised the next time. The screen works like an ATM machine and can read the fingerprints despite slight wetness or skin oil.
Last month, the first PayTango machines were installed at three canteens on Carnegie Mellon's campus, with several hundred students registering and linking their fingerprints to their student ID cards, which are used to purchase meals. A few gyms, restaurants, and corner shops in Silicon Valley, in the southern region of San Francisco have also adopted the system.
Concerns over safety and privacy have been quelled with the co-founders assuring that the system does not store fingerprint images; "Instead of storing your actual fingerprint, we're using fingerprint templates. The system stores only the major points of your fingerprint and recognizes it the next time, without storing your actual fingerprint image. You can't reverse engineer those types of points to recreate a full-fledged fingerprint."
PayTango recently received acclaim on websites Mashable and TechCrunch and the founders have been accepted into Y Combinator, a selective incubator program that supports the development of entrepreneurial companies in Mountain View, California. Garry Tan, a partner at Y Combinator has said, "What they're doing is bringing a very simple idea into reality. Payments should be easier, and we're now capable of doing it without fancy cards or readers or anything besides what we carry around with us all the time right now – our fingerprints."
Related Articles
Biometrics the 'safest' verification method