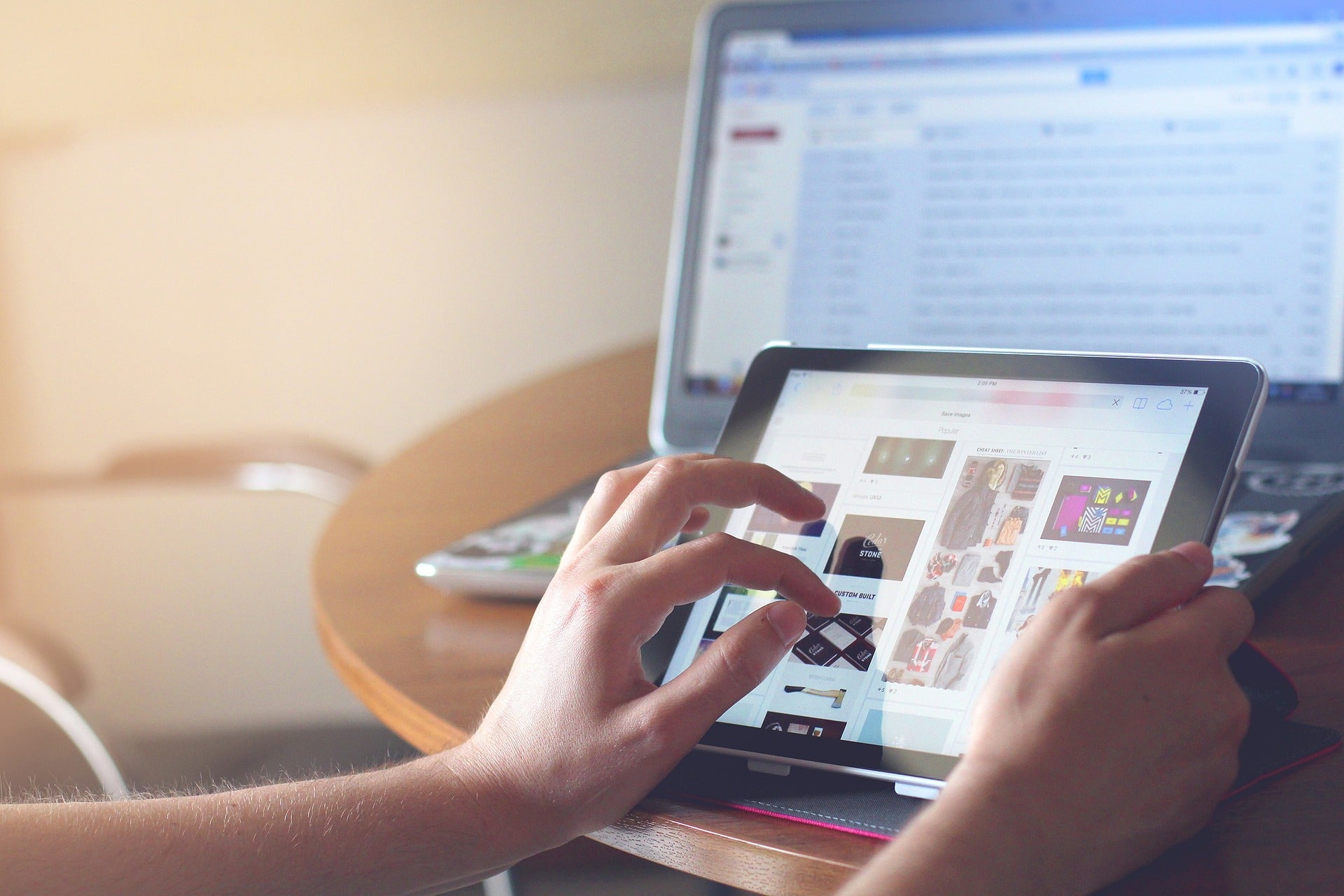 By teaming up, PAYSTRAX and other acquirers will use VikingCloud's managed monitoring service to ensure everything marketed and sold by their merchants complies with local laws, regulations and card brand requirements.
In addition, PAYSTRAX will be able to regularly scan each merchant's websites, identify illegal products, and discover merchants hiding illegal transactions in otherwise legitimate businesses. VikingCloud's software will detect web-based malware card skimming attacks and find merchants that violate PAYSTRAX's terms of service in real-time using VikingCloud's custom dashboard.
"The PAYSTRAX team has decades of experience in the financial transaction industry and is leading the way in Lithuania's fintech market – one of the fastest growing and most respected in Europe", said Jim Burke, CEO at VikingCloud. "Our unique Web Risk Monitoring tool provides PAYSTRAX with a quick and easy way to monitor and report on risks, providing valuable insights through a customisable and intuitive dashboard. We're confident that the tool will play a pivotal role in the company's growth, and we are excited to be part of their journey."
Company profiles
PAYSTRAX is a fintech founded in 2018 which operates four offices in Lithuania, the UK and Iceland.
In June 2021, the company partnered with Agora Pay in Hungary, enabling the latter to roll out a smart payment acceptance solution with the help of PAYTRAX's payment infrastructure and network of payment connections.
VikingCloud provides end-to-end cybersecurity and compliance solutions to over 4.5 million businesses around the world. Its CEO Johannes Ingi Kolbeinsson welcomed the partnership with PAYSTRAX.
"As soon as we identified the need for a global solution to detect non-compliance issues promptly and prevent them going forward, there was no question about who our partner should be", Kolbeinsson said. "We've seen first-hand why VikingCloud earned its reputation as the 'go-to' partner for payment processors with its Web Risk Monitoring tool that's genuinely unrivalled. It offers the exact capabilities we needed and provides invaluable access to additional risk reduction expert solutions in the future."