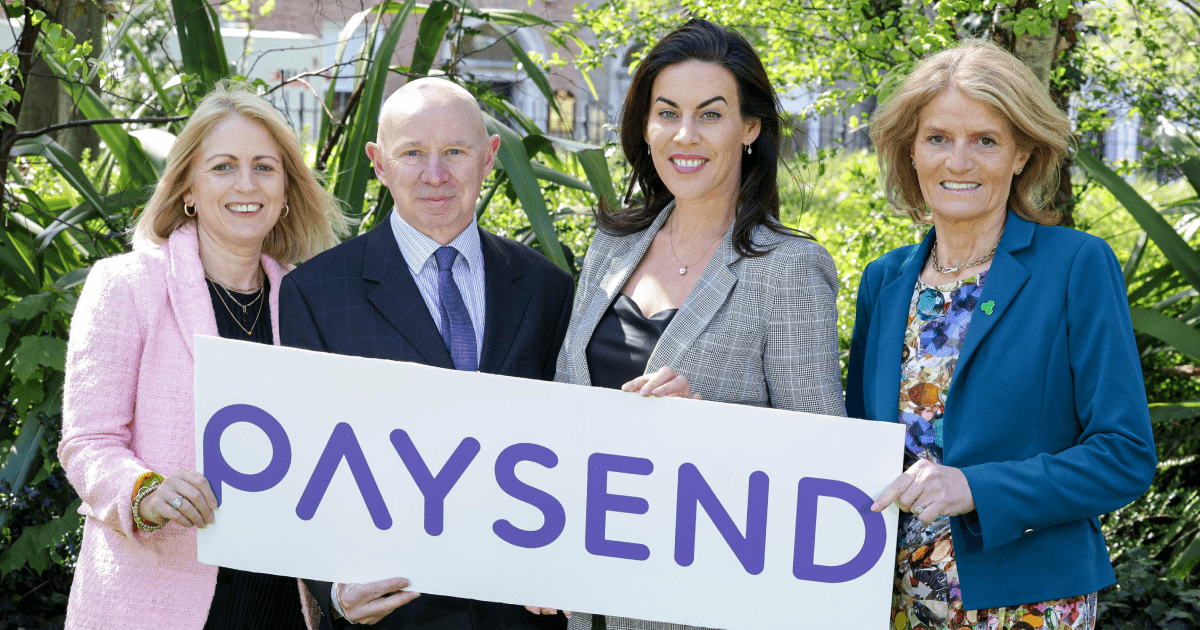 British fintech outfit Paysend has expanded its footprint in Europe by opening a new office in Dublin, Ireland.
The move follows the receipt of an electronic money institution licence (EMI) by the company from the Central Bank of Ireland.
It helps the firm to offer its card-to-card payment service in new European locations.
The new office represents one of the four global hubs operated by Paysend, along with Miami, Edinburgh and London-based global head office.
Headed by the firm's European CEO, Céline Singleton, the Dublin office plans to hire up to 30 employees.
With operations in more than 170 countries across the globe, the company currently caters to over seven million customers.
Paysend group CEO Ronald Millar said: "This is a key strategic move for us.
"We have built an impressive global footprint since we launched in 2017, and the opportunity we now have, with the support of the Irish Industrial Development Agency (IDA) and the European EMI License that we have been granted, to expand further into Europe is exciting.
"As the former Head of Payments at Ulster Bank, Céline is well placed to take our ambitions forward as she builds the team and drives the growth of Paysend Europe forward."
The latest development comes two months after Paysend announced a partnership with remittance and cash-out platform Purpl to enable money transfer services to Lebanon.