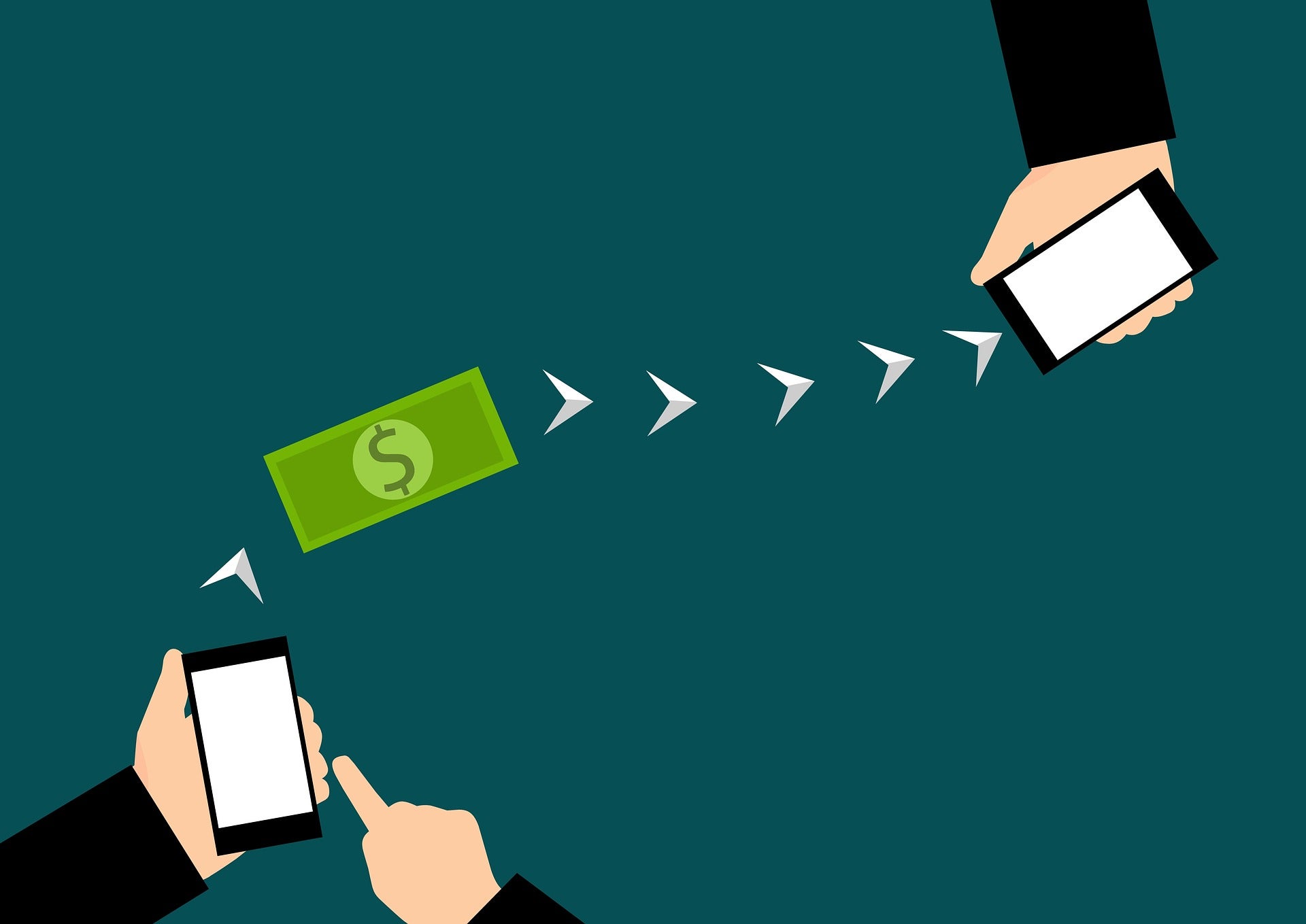 UK-based integrated payment ecosystem Paysend has forged an alliance with Lebanese remittance and cash-out platform Purpl to facilitate money transfer services to Lebanon.
The tie-up will enable nearly 20 million Lebanese living across the globe to send money to their near and dear ones staying at home.
It will offer a number of benefits, such as reduced fixed fees on remitment, affordable exchange rates and instant cross-border payments, among others.
Purpl co-founder and CEO Karl Naïm said: "We know that today the majority of Lebanese consumers' financial lifelines are the remittances they receive from their loved ones abroad, yet the costs of these remittances keep on increasing and the user experience keeps on deteriorating.
"We're delighted to partner with Paysend, both providing broadscale global reach, instant transfers, and costs that are materially lower than we currently see."
Last month, Purpl announced its participation in Modus' Venture Builder programme to improve remittance services in Egypt.
Paysend head of enterprise and network partnerships Alex Budyakov said: "Through this partnership Lebanese people all over the world will be able to connect and support their family, friends and loved ones through quicker, more affordable and more secure money transfers."
The latest collaboration comes after Paysend launched Instant Account Payments offering for consumers and businesses in 25 nations worldwide.
This solution allows users to make international payments of up to $100,000 to the receivers' accounts.