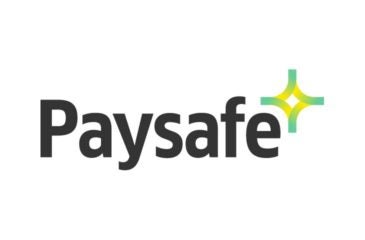 Payments platform Paysafe has launched Paysafecash in Latvia today, allowing consumers to make online purchases without a credit card.
Paysafecash was designed for consumers without a bank account or credit card, and for those who do not want to disclose sensitive financial data.
Since 2011, Paysafe has had a presence in Latvia with its prepaid cash solution Paysafecard. The company will leverage the existing distribution network of retail franchise Narvesen, which has 250 payment points, increasing the availability of eCash across the country.
Udo Müller, CEO of Paysafecard, said: "Paysafecash allows consumers who prefer paying by cash to participate in the world of eCommerce. We are pleased to offer this innovative and safe payment solution in Latvia. With this launch, we are meeting the needs of consumers who want to buy things online without disclosing their personal financial details, such as credit card or bank account information."
To date, Latvia has a population of 1.8m. The eCommerce market is expected to continue growing steadily at an annual rate of 6.1%, and the current user penetration of 65.8% is predicted to increase to 68.5% by 2024
How does it work?
To use the feature, customers must undergo a series of steps:
The customer must select 'Paysafecash' as the payment method at checkout and load the generated QR/barcode to their wallet.
The code can be either printed or sent to a mobile phone.
Using the search function, the customer must find the nearest Paysafecash payment point. Here, staff will scan the QR/barcode and then the payment is made.
The online shop processes the order directly after payment and the goods are delivered. No customer account or credit card data is required and the payment is completely secure.
Paysafecash is currently available in 26 countries.
Earlier this year, Paysafe received funding to train workers in Bulgaria. The  European Social Fund granted the funding through Operational Programme 'Human Resources Development 2014 – 2020'.