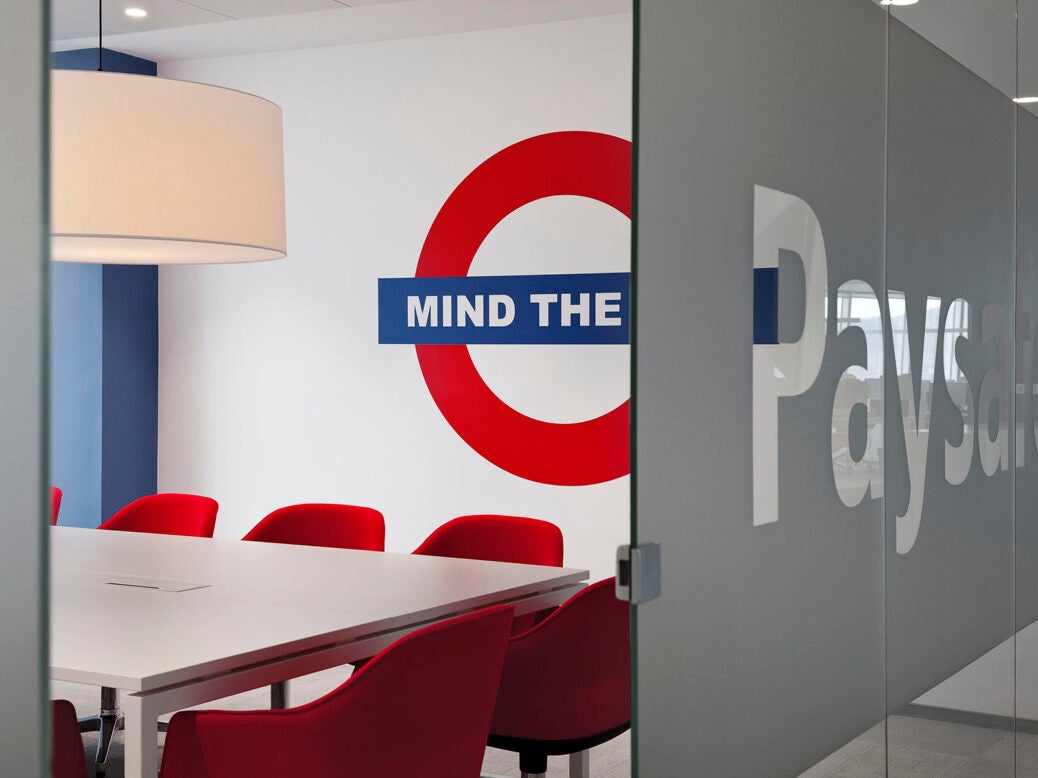 Under the patronage of the EU, Payments platform Paysafe and the Bulgarian Ministry of Labour and Social Policy have signed a grant contract to support the growth and development of Paysafe's workforce.
The project is being funded by the European Social Fund through Operational Programme 'Human Resources Development 2014 – 2020'. The goal of the EU programme is "to increase labour market participation, promote social inclusion and develop the skills of the potential and existing workforce."
Paysafe is one of the largest software companies in Bulgaria according to the country's K100 Capital ranking. The Vienna, Austria-based company has two offices in Sofia. These offices "play a key role in the company's day-to-day global operations, technology and product development," Paysafe said.
The European Union is providing 340,535.44 BGN (£147,000) and the company is investing 345,275.44 BGN (£150,000) into the scheme. The total funding of 685,810.88 BGN (about £297,000) will be used to provide professional and vocational training for its Sofia-based employees.
A three-pronged approach
The project is scheduled to run for 18 months. Some 900 employees based in Sofia will be provided with specific knowledge and key competencies training in a number of different formats.
The training will focus on three key areas: upgrading skills, supporting employees' professional and career development, and increasing efficiencies with Paysafe.
Miroslav Bojilov, Paysafe's General Manager in Bulgaria, said Paysafe employs a third of its Bulgarian workforce in Sofia.
"Thanks to this support from the European Union, we can continue creating an exceptional working environment and put even more programmes and tools in place to upskill our people. This will, in turn, support our commitment to contributing to the competitive and growing economy here in Bulgaria," Bojilov said.
Paysafe realises an annualised transactional volume of over US $85bn, and has approximately 3,000 employees located in more than 12 global locations.