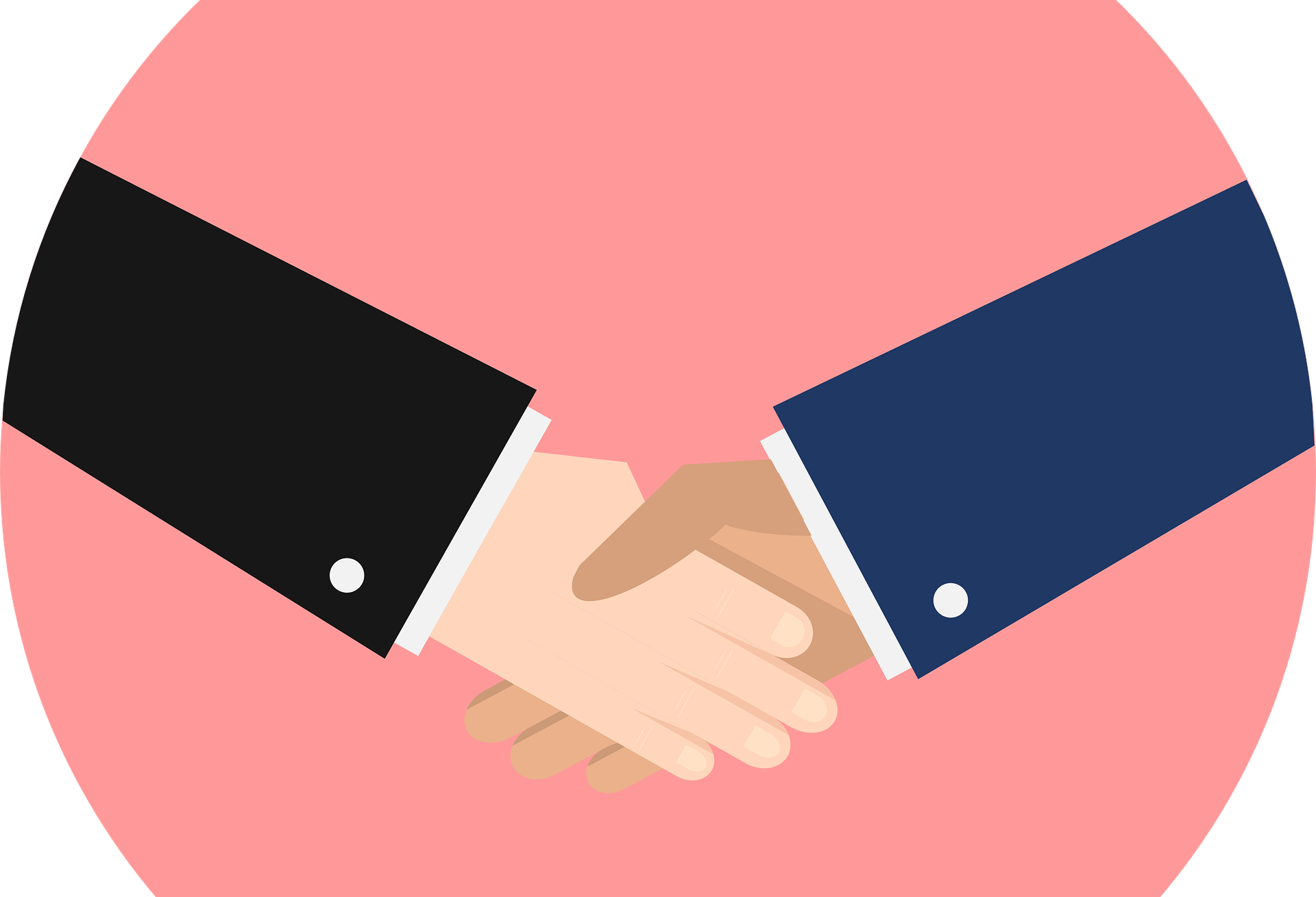 The extension will give The Mill Adventure's partner casinos and their players in Germany access to a greater choice of alternative payments option through Paysafe. The German gaming platform has added Paysafe's eCash solution to its payment options.
Zak Cutler, president of Global Gaming at Paysafe, said: "A smooth payments process is an important player acquisition and retention tool for operators, and it is key to ensuring that different consumer preferences are catered for, especially when it comes to payment security and trust.
"We're delighted to build on our existing relationship with The Mill Adventure to offer convenient ways for their players to pay", he continued.
Paysafe is a payments platform serving merchants and consumers in the global entertainment sectors, with 3,300 employees in more than 12 countries. In 2022, the company processed over $130bn in transactions. More recently, in July, the company teamed up with Betr, allowing Betr customers to place micro-bets and pagers using their debit cards.
Paysafe owns paysafecard, an online payment method clients use in 50 countries and available in 700,000 retail stores.
The Mill Adventure is an iGaming platform supporting 5,000+ games, 70+ game studios and 50% payment solutions. Its Head of Risk, Fraud & Payments Bianca Costa welcomed the partnership extension.
"We are committed to providing an exceptional iGaming experience for players, and the payment process is a key part of that", Costa said. "By including more options and offering cash-based transactions such as myPaysafe, we are able to support our partners in providing secure and convenient alternative payment methods for their players, giving them increased choice, peace of mind, and the opportunity to manage their gaming budget more easily."