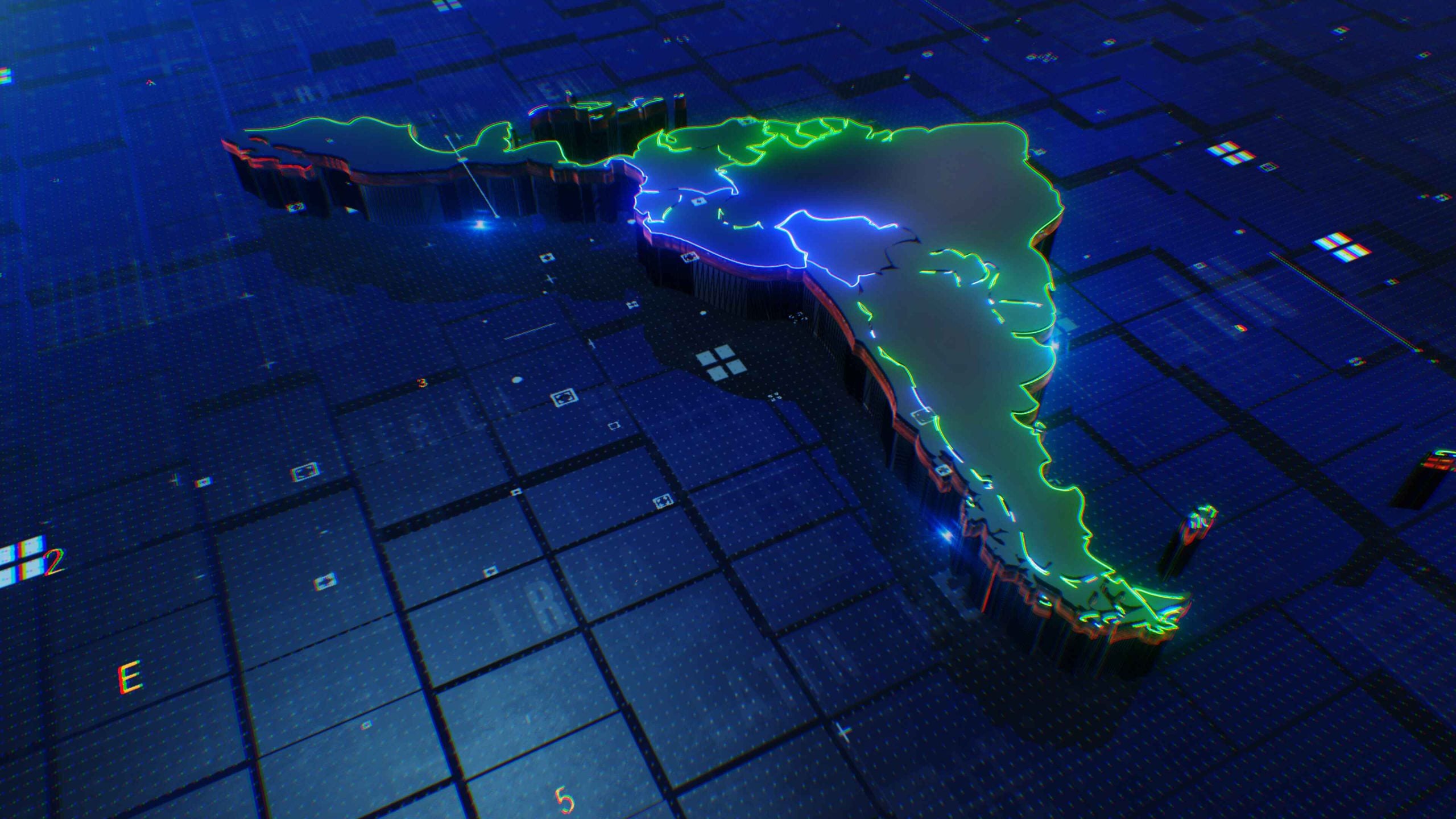 IC Markets partnered with Paysafe in 2018 to offer European traders various payment options, including digital wallets and other preferred payment methods.
Following the partnership expansion, IC Markets' traders in Brazil, Chile, Colombia, Costa Rica, Ecuador, Mexico, Panama and Peru will now have access to Paysafe's portfolio of payment options. This will allow them to fund their forex trading accounts – including digital wallets such as Skrill and NETELLER – as well as other local payment methods, such as real-time bank transfers.
"We are delighted to be expanding our multi-year partnership with ic Markets and facilitating their move into Latin America, where we can offer our entire suite of products, including some of the most popular forms of local payments such as bank transfers", said Robert Gatto, chief revenue officer at Paysafe. "The region is growing rapidly, and we look forward to seeing IC Markets thrive there."
Paysafe is a payment platform connecting consumers and businesses across 100 payment types in more than 40 currencies. In November 2022, the company expanded its alliance with Microsoft, which enabled Paysafe to offer its prepaid eCash tool paysafecard as a new alternative payment option on Microsoft.com and Xbox.com in the US and eight more European markets.
Recent trends in Latin America have sparked economic interest in the region, particularly in the realm of financial services and alternative payments. The growing population, coupled with increased digitization and smartphone adoption, have created a demand for retail forex trading.
In December, Paysafe boosted its footprint in Latin America by introducing its eCash payment solution paysafecard in Argentina.