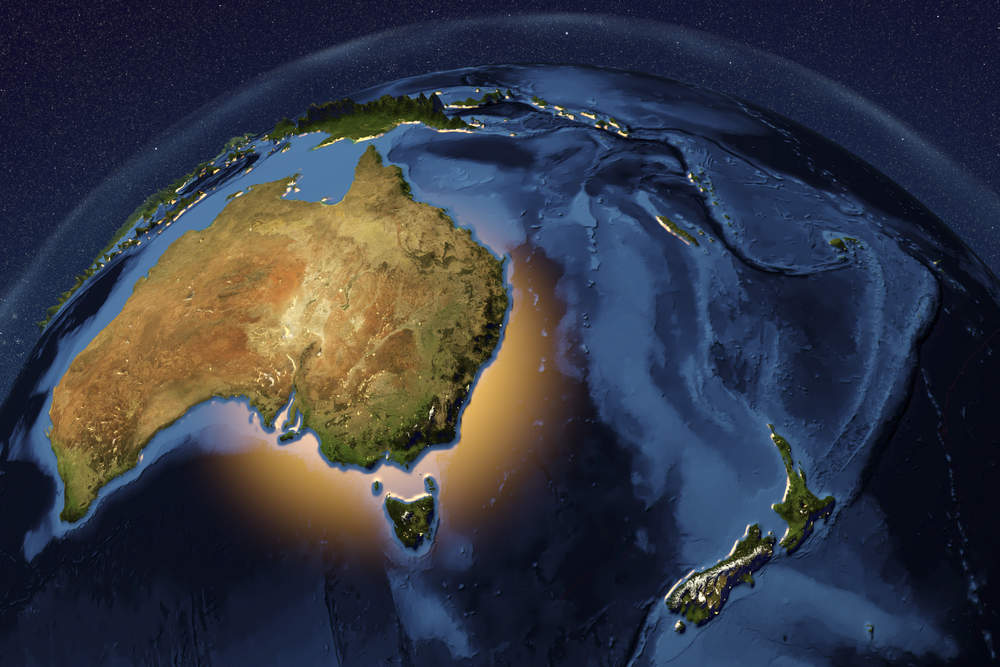 US-based embedded fintech company Payrix has forayed into Australia and New Zealand market following the acquisition of IntegraPay.
IntegraPay operates in the US, the UK, Australia, and New Zealand.
It processes over one million transactions each month and serves more than 5,000 clients.
The acquisition comes close on the heels of the company's recent Series A extension. It is expected to add an additional $1.75bn in processing volume to the Payrix Platform.
IntegraPay CEO John Stefani said: "We are delighted to have found a partner that shares both our growth ambitions and core values for serving clients."
Payrix said it intends to boost its digital payments ecosystem as more vertical SaaS providers turn to embedded commerce to enhance their products.
The payment facilitator allows software firms to jump-start a payments business on its platform, which is integrated with the client's platform, mobile app or marketplace.
Clients that are expanding their services abroad will have access to multicurrency payments through Payrix.
Payrix CEO Eric Frazier said: "We have listened to our clients and many have exciting plans to expand globally – it became clear we needed to eliminate obstacles that were holding them back.
"We believe IntegraPay's market-leading technology, customer-centricity and local presence will deliver the seamless user experience and growth results our clients need to scale smart."
Payrix plans to foray into additional markets next year and sign up more software clients around the world.