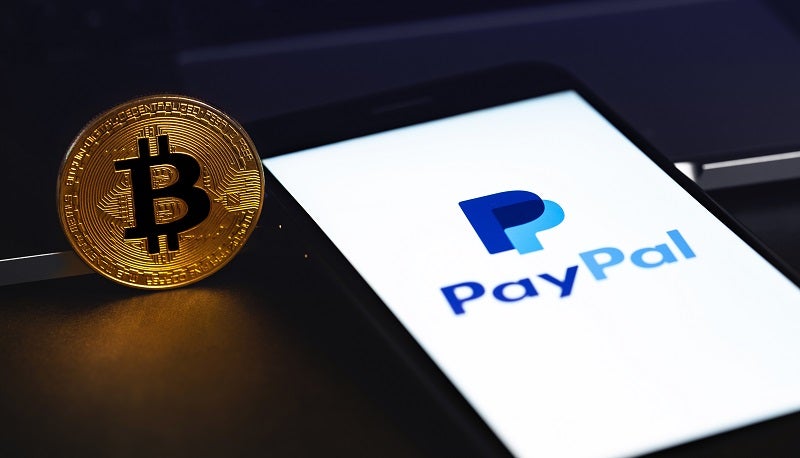 PayPal posted a 13% growth in its net revenues in Q3 2021 as it continues to benefit from the accelerated digitalisation of business and services worldwide.
The US-based payment giant's net revenues were $6.18bn for the three-month-period ending 30 September 2021, compared to $5.46bn in the same quarter of 2020.
Its diluted earnings per share rose to $1.11 from $1.07 over the period. Net income increased 6% year-on-year to $1.09bn.
Operational Highlights
PayPal's total payment volume surged 24% on an FX-neutral basis year-on-year to $310bn in Q3 2020.
Venmo, PayPal's person-to-person payments service that supports crypto services, registered a 36% growth in payment volume during the period. The platform processed nearly $60bn in total payments volume.
Transaction revenue of $5.61bn in the July-September 2021 quarter was 10% higher than the prior year.
The firm added 13.3 million net-new-customers during the three months to September, taking its total active accounts to 416 million.
PayPal president and CEO Dan Schulman said: "Our third quarter results show solid growth on top of a record year. The strength of PayPal's two-sided platform and ubiquity in our core markets has set us up to grow at scale, expand our work with existing merchants and attract new partners."
Business Updates
PayPal is teaming up with e-commerce giant Amazon to enable US customers to pay for their purchases on Amazon.com and Amazon mobile shopping app using Venmo starting next year.
The firm also intends to make PayPal Savings available to US customers in the coming months.
This follows the revamp of the PayPal mobile payment app, which added features including deals and rewards, in-app shopping tools, and bill payments.
In October, PayPal bought Japanese buy now, pay later (BNPL) firm Paidy in a $2.7bn deal.
The firm expects the addition of Paidy to drive its relevance in the domestic payments space in Japan.
Q4'21 and FY'21 guidance
PayPal anticipates Q4 2021 net revenue to be between $6.85bn and $6.95bn.
The payment giant also projects addition of 55 million net new accounts in  FY'21. These will include 3 million active accounts from the Paidy takeover.
For FY'21, PayPal expects $25.3bn to $25.4bn in net revenue.