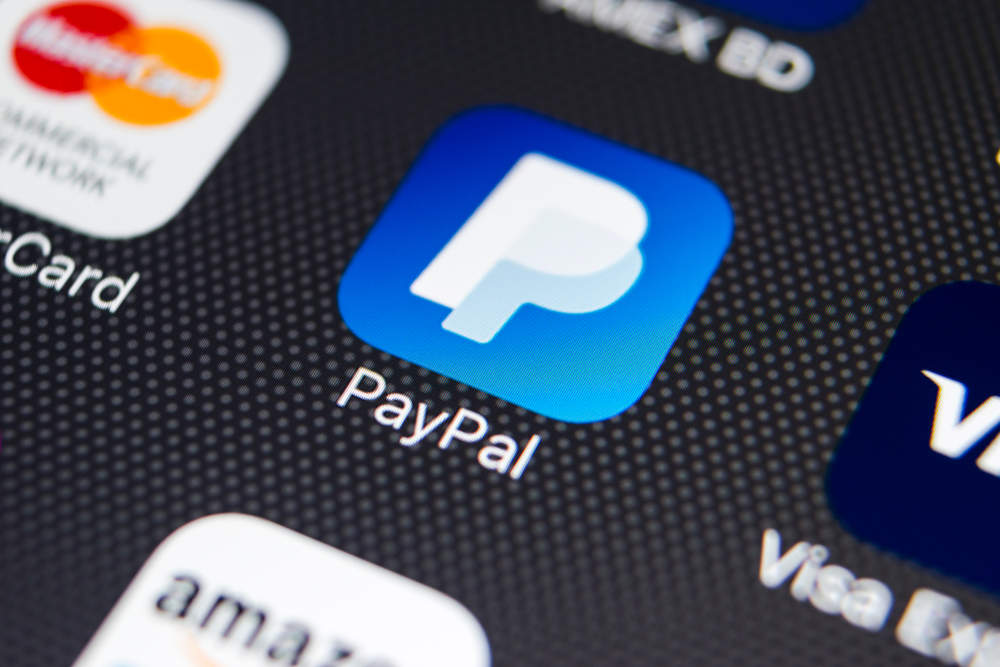 US-based payments firm PayPal has reported its strongest quarterly performance as Covid-19 pandemic fuelled digital transactions.
The company reported a GAAP net income of $1.53bn for the quarter that ended in June. The figure represents an 86% jump from $823m registered in the same three month period a year ago.
Net revenues increased 22% from $4.31bn in 2019 Q2 to $5.26bn.
PayPal added around 21.3 million Net New Active Accounts (NNAs) in the second quarter. The total number of active accounts stands at 346 million.
The company also processed 3.7 billion payment transactions, an increase of 26%.
PayPal president and CEO Dan Schulman said: "In the midst of the Covid-19 pandemic, digital payments have become more important and essential than ever.
"Our record performance in the second quarter — our strongest quarter ever — reaffirms the relevance of PayPal in the unfolding digital future.
"We're committed to supporting our consumers and merchants as they work to safely navigate this new reality."
As of 30 June 2020, PayPal's cash, cash equivalents, and investments totalled $16.2bn.
In May, the company announced the deployment of QR code technology in 28 markets. As part of its strategic growth plan, it has also entered into a partnership with Gojek, a multi-service platform in Southeast Asia.
In the third quarter, the company expects revenue to increase by around 23% at current spot rates and 25% on an FXN basis.
Earlier this month, PayPal launched its 'buy now, pay later' solution in France.