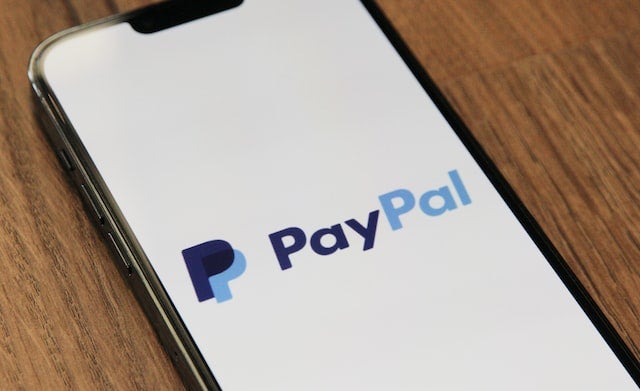 Germany's antitrust regulator Federal Cartel Office has commenced an investigation against payments giant PayPal Europe for potentially hampering competition in the market.
The regulator is probing PayPal's rules on surcharges and other terms that are framed for use in Germany.
These terms restrict the traders from offering their products and services at reduced prices in case customers select a cheaper payment option than PayPal, said Federal Cartel Office.
Besides, the sellers might not be able to choose any other payment methods but PayPal or offer additional convenience to their customers.
Federal Cartel Office president Andreas Mundt said: "These clauses could restrict competition and constitute a violation of the prohibition on abuse. We will now examine what market power PayPal has and to what extent online retailers are dependent on offering PayPal as a payment method.
"If merchants are prevented from taking into account the different costs of the various payment methods with corresponding surcharges or discounts, other and new payment methods can hold their own less well in the price and quality competition or not even come onto the market.
"Payment services with market power could thus gain further leeway for their own pricing. The victims would then be the consumers in particular, who ultimately pay these higher costs indirectly through the product prices."
The latest development comes shortly after Poland's Office of Competition and Consumer Protection (UOKiK) began a probe against PayPal for allegedly using prohibited contractual norms in standard contracts that are offered to consumers.