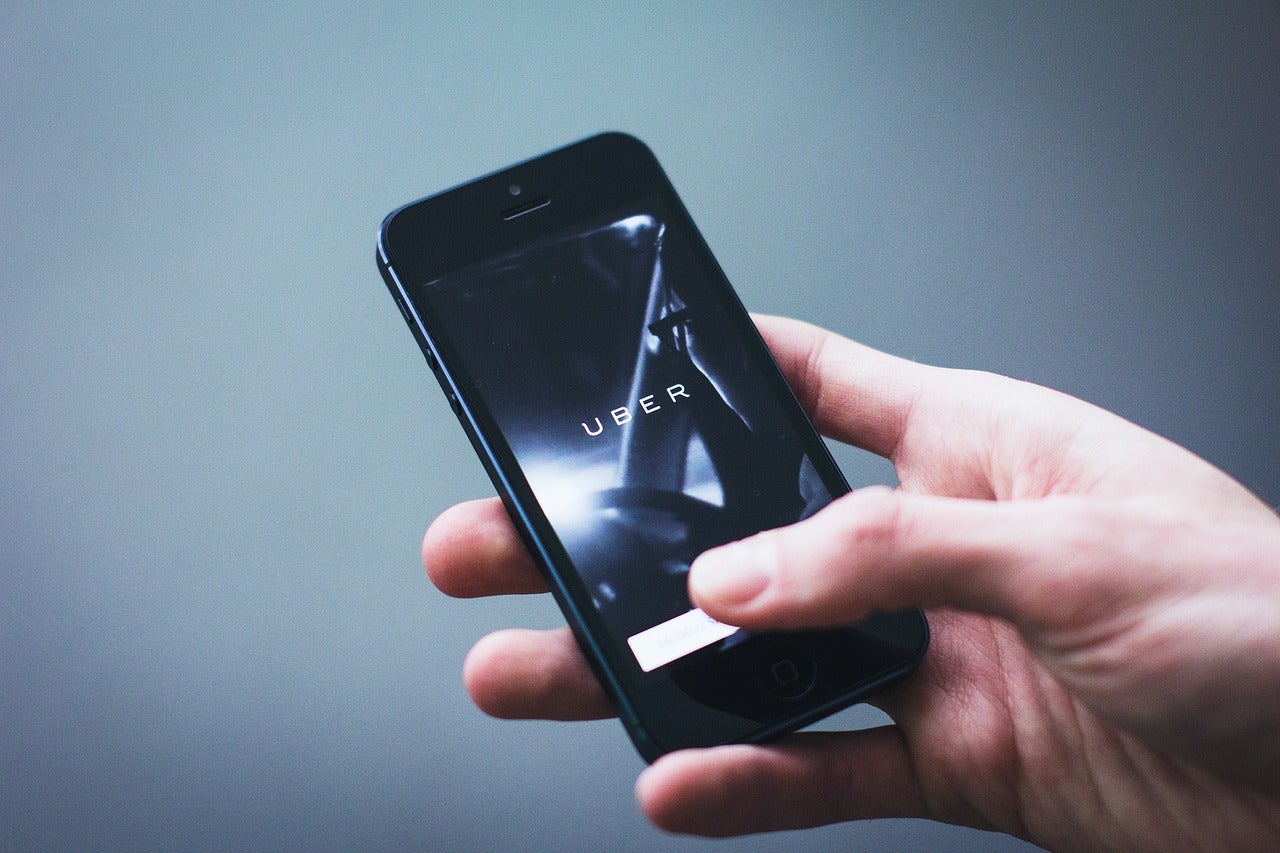 Online payments firm PayPal is set to invest $500m in ride-hailing app Uber as the latter braces up for an IPO.
In a statement to the US Securities and Exchange Commission (SEC), Uber said: "PayPal, Inc. has entered into an agreement with us pursuant to which it has agreed to purchase $500 million of our common stock in a private placement at a price per share equal to the initial public offering price."
The news was also confirmed by PayPal president and CEO Dan Schulman, who said that the two companies plan to collaborate to develop Uber digital wallet.
Schulman noted: "This is another significant milestone on our journey to be a platform partner of choice, helping to enable global commerce by connecting the world's leading marketplaces and payment networks."
PayPal is being used as a payment option for Uber in the US and Australia since 2013.
Lately, PayPal has made various big investments.
Last month, the payments provider invested in MercadoLibre- an online marketplace.
Earlier this month, PayPal invested in digital identity enterprise software firm Cambridge Blockchain.
It was also one among the several backers of South Korean payments app Toss.
In September 2018, PayPal snapped up Swedish payments company iZettle in a deal worth nearly $2.2bn.