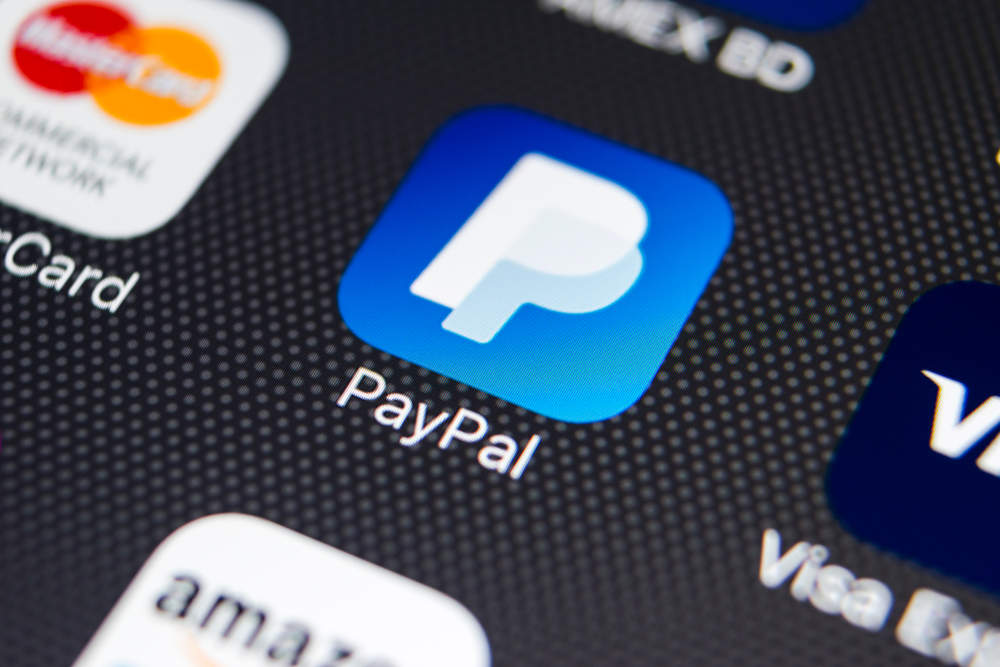 Online payments firm PayPal has invested in Cambridge Blockchain, a digital identity enterprise software firm.
Financial terms of the deal were not revealed.
The two firms now plan to explore partnerships using blockchain technology.
Cambridge develops software to share identity data across European financial institutions.
The investment, which is PayPal's first-ever in the blockchain space, is an extension of Cambridge's Series A financing.
PayPal is joined by Omidyar Network and Flourish as new investors in the fundraising.
Foxconn's HCM Capital, Partech Partners, Future\Perfect Ventures as well as Digital Currency Group are former Series A backers.
Cambridge CEO Matthew Commons said: "Our service helps streamline digital identity compliance while giving customers control over their identity data.
"We are honoured by PayPal's vote of confidence, and we look forward to their support and guidance."
PayPal has been in the limelight for various reasons in the recent times.
Last month, PayPal launched a new feature to enable customers transfer funds to their bank accounts from the app instantly.
The feature is powered through collaboration with JPMorgan Chase.
In December 2018, Coinbase enabled its US-based customers to withdraw Coinbase cash balances into their PayPal accounts immediately and free of charge.
In the same month, PayPal introduced its international money transfer service Xoom in Canada.