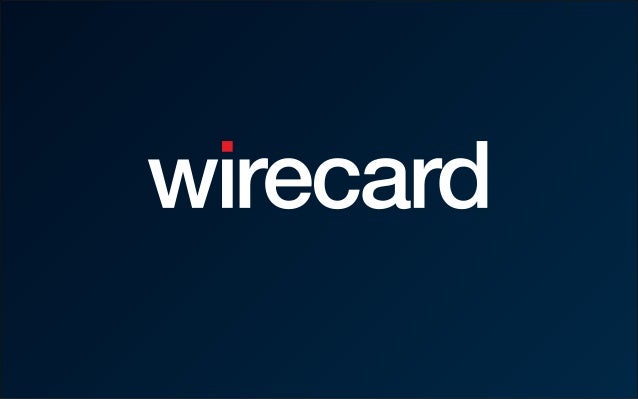 Paynetics Group's fintech arm and payment service provider (PSP) Paynetics UK has acquired the corporate card portfolio of Wirecard UK & Ireland.
Wirecard UK & Ireland is a part of the Germany-based scandal-hit payments company Wirecard.
Wirecard's corporate customers who relied on its card-issuing and payment services will now adopt Paynetics for the continuity of their existing card programmes.
Wirecard UK & Ireland chairman and EVP of global sales Laura McCracken said: "When faced with the difficult decision of sun-setting Wirecard's corporate payout card business, Paynetics showed up as the white knight.
"We were impressed by the capabilities, creativity, and vision that Paynetics brought to the table for this business."
Wirecard VP of global strategic partnerships & business development Neil McKenna added: "We are delighted to have signed an agreement to sell our corporate payout card portfolio, originally acquired from Citi over three years ago, to Paynetics.
"Paynetics will no doubt bring fresh life to this valuable portfolio and we are confident this deal will result in a win-win-win for all involved."
As part of the acquisition, Paynetics will provide faster and tailored migration to its new customers and a product line-up for the existing card programme development.
The company will provide its clients with access to employee benefits, sales incentive, corporate expenses and social welfare programmes.
Paynetics UK CEO Mike Peplow said: "Through this acquisition, we have not only proven our technological competence and the industry's confidence in our proposition but also that our products and services are fit for purpose for large, corporate organisations."
Paynetics co-founder Valeri Valtchev added: "This is a flagship deal for Paynetics and a crucial milestone for us in terms of our expansion in the UK and European markets."
Paynetics is an e-money institution regulated by the Financial Conduct Authority (FCA), and a principal member of Mastercard, Visa, SWIFT, and SEPA.
The fintech firm offers payment technology solutions including issuing, acquiring, state-of-the-art payment services, IBANs, money transfers, e-wallets, mobile payments and software POS.
In March 2020, Paynetics secured a €2.5m investment to accelerate its growth.