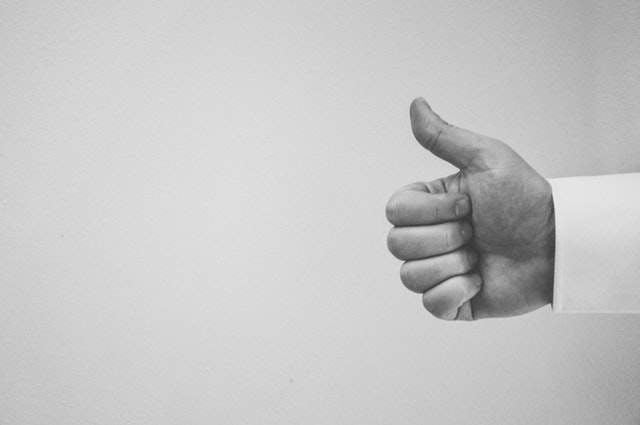 Bulgaria-based payment service providers (PSPs) Paynetics and phyre have joined forces to launch an e-wallet solution for Bulgarian American Credit Bank (BACB).
The move follows Paynetics' €2.5m and phyre's €1.55m funding rounds in March this year, which was led by BACB to develop the e-wallet solution in the country.
Dubbed B@CB Pay, the new digital wallet uses phyre's platform and Paynetics' payment services like its tokenisation technology.
Bank customers using B@CB Pay can now access features like Tap to Pay, faster P2P transactions, bank transfers and digitalised loyalty cards, vouchers and tailored offers.
They will also benefit from additional features like lending, utility payments and business accounts, in the coming months.
BACB chairman of supervisory board Tzvetelina Borislavova said: "We want to be involved in the consumer's day-to-day life.
"In our ambition to do so, we revitalised entire processes within our organization and combined forces with Paynetics and phyre, two leading fintech companies, thus creating B@CB Pay – the bank's first digital wallet."
For the first time, a bank has deployed a digital wallet solution from Paynetics and phyre.
phyre CEO Konstantin Djelebov said: "The combination of phyre's cutting-edge platform technology and agility and BACB's experience and heritage in banking are a recipe for success!"
Paynetics is an EU-licensed e-money institution and a principal member of Mastercard, Visa, SWIFT, and SEPA.
It offers payment technology solutions including issuing, acquiring, IBANs, money transfers, e-wallets, mobile payments and software POS.
Paynetics CEO Antonina Martinova said: "We would love to work with more European banks and financial institutions in order to help them deliver superior digital services to their customers and think that our platform is perfectly suited to this purpose."
Earlier this month, Paynetics UK acquired the corporate card portfolio of Wirecard UK & Ireland.