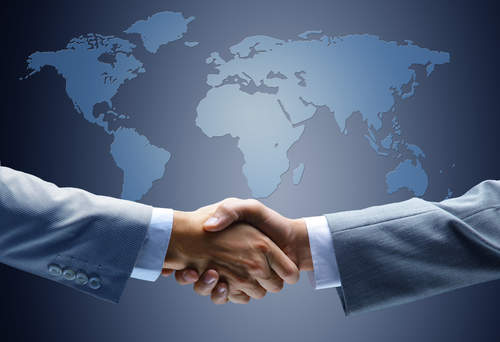 Egyptian digital payments provider Paymob has raked in an $18.5m investment in a funding round led by VC Global Ventures.
The company will use the funding to accelerate its expansion in Saudi Arabia and other Middle East regions.
The company raised $15m from its existing investors in the second tranche of its Series A financing round, following a $3.5m first tranche last July.
Investors in the company include tech investment fund A15 and the Dutch entrepreneurial development bank FMO.
Cairo-headquartered Paymob offers mobile wallet products for companies including banks and phone operators and has users in Kenya, Pakistan, and Palestine in addition to Egypt.
Paymob, which processes over $5bn in payments annually, is eyeing to build on the 500% spike in monthly revenue it had in Egypt last year, according to a report by Bloomberg.
The company's merchant base, which is said to include Paymob counts Swvl, LG Corp, and Samsonite International, surged to more than 35,000 merchants from 1,000 after the Covid-19-induced spike in digital transaction.
According to Paymob CEO Islam Shawky, the company has applied for a license in Saudi Arabia and is in talks with the regulator.
He also said that both Egypt and Saudi Arabia have a 'great regulatory environment that's pushing the industry'.
According to reports, cashless payment in the country rocketed during the pandemic, with digital and card-based point-of-sales transactions amounting to over 40% of consumer spending.
Last December, Swiss digital payment solutions provider BPC partnered with payment fintech Interpaymea to expand its services in the Kingdom of Saudi Arabia (KSA).