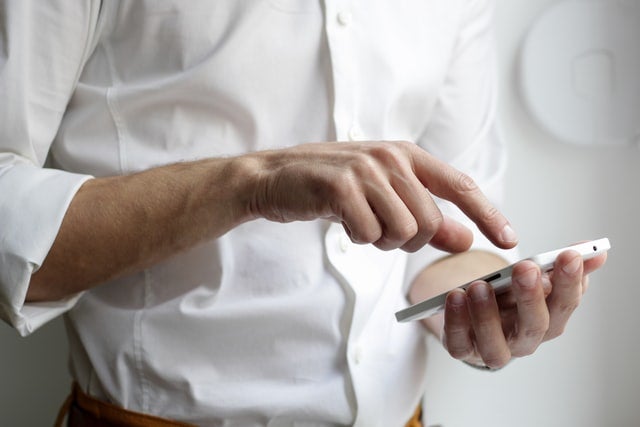 Swiss digital payment solutions provider BPC has partnered with payment fintech Interpaymea to expand its services in the Kingdom of Saudi Arabia (KSA).
BPC has entered the Kingdom with its SmartVista Platform, which can be used as a standalone or as a full end-to-end banking and payment suite.
It is designed to support microservices. So far it has been adopted by HSBC, ING, Oman Arab Bank, Qatar National Bank, Sberbank and Tymebank South Africa.
The platform includes channel management, digital banking, an API hub, payment gateways and merchant acquiring solutions.
It also offers wallets and card management, fraud and risk management, digital ticketing and marketplaces.
BPC, which already operates in the UAE and Jordan, will make Saudi Arabia a hub for its activities in the Middle East region.
Interpaymea, which facilitates card and payment solutions for payment providers, will represent BPC in the Kingdom.
Interpaymea will not only support the firm commercially, but will also offer local delivery and support services to mutual clients.
This partnership is in line with the KSA's Vision 2030 to progress and diversify digital services to bolster digital adoption.
Currently, in its third phase, the programme is covering digital health, digital education, e-commerce, and smart cities.
Interpaymea founder Badri Alkadhim said: "Our organisations are complementary, Interpaymea brings a wealth of local knowledge and service, while BPC offers the latest in banking, commerce and mobility solutions, currently in high demand in the Kingdom."
Interpaymea cofounder and CEO AlAqqad said: "BPC and Interpaymea share the same vision for the future of payment with the focus to precisely respond to customers changing behaviours when banking, shopping, moving and paying in-store, in-app and online.
"I am confident that our partnership will appeal to financial institutions that want to differentiate and play a leading role in the Kingdom's changing banking, commerce and mobility markets."
Founded in 1996, BPC serves 280 financial institutions in over 90 countries. It offers digital banking, payment, and commerce solutions.
Recently, the Swiss fintech added mobility and smart city payment to its product suite.
BPC MEA SVP and MD Angelo Bertini said: "The Middle East and the GCC, in particular, are going through an innovation boost that is palpable in commerce, banking and mobility with new payment experiences – key areas of expertise of BPC.
"The partnership with Interpaymea allows us to augment our capabilities in the Kingdom and we could not expect a better partner."
In a separate development recently, Indian payments technology company Financial Software and Systems (FSS) said that it is expanding its presence to support digital payments in Saudi Arabia.