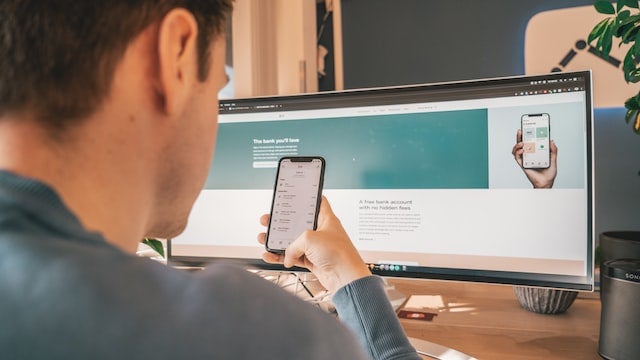 The partnership enables Shahid customers in Egypt to pay for their subscriptions via e-wallets processed through Paymob's infrastructure.
Previously, Shahid only accepted credit card payments from Egyptian customers.
Following this agreement, the streaming platform will become the first subscription video on demand (SVOD) service to offer its subscribers e-wallet payment options.
Gillan Shaaban, Chief Commercial Officer at Paymob, welcomed the new agreement with Shahid.
"We are proud to be the first payments gateway to power e-wallet payments for VOD subscriptions in Egypt. Our technology enables Shahid to lead the way in the industry, making SVOD more accessible to millions of people by expanding digital payments acceptance methods. This is a great milestone, and we are thrilled that Shahid trusted Paymob to bring it to fruition", he commented.
Paymob's market in Egypt
Paymob processes 87% of e-wallet transaction volumes in Egypt, with millions of e-wallet users using its IT infrastructure.
The announcement marks the latest in a series of successful deals struck by Paymob in the past year.
In May 2022, Paymob secured $50m in a Series B funding round led by Kora Capital, PayPal Ventures and Clay Point. The VC funding brought the company to a then-valuation of more than $68.5m.
In January 2023, the company partnered with fintech and logistics solutions provider X-ERA to provide Egyptian merchants with digital business-to-business (B2B) solutions.
Natasha Matos-Hemingway, Chief Commercial and Marketing Officer (CCMO) at Shahid, shared Shaaban's excitement.
"This latest agreement is a testament to our commitment to providing innovative and accessible payment solutions to our customers. With Paymob's expertise, we are confident that this partnership will enable us to provide more convenient and secure subscription options for Shahid", she said.
Shahid is a streaming media service in the Middle East and North Africa (MENA), providing tailored content to their audience. With around 25 million e-wallet users in Egypt, Shahid is expected to expand its potential customer base significantly.