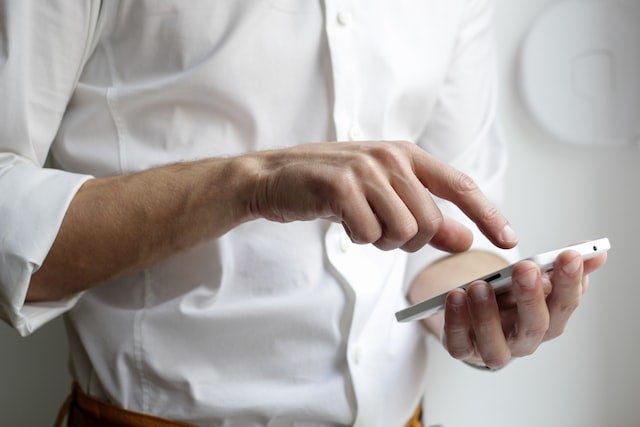 Fintech and logistics solutions provider X-ERA Egypt has reached a deal with financial services firm Paymob to provide Egyptian Merchants with digital business to business (B2B) payments solutions.
Under the deal, Paymob's payment acceptance technology will be incorporated into X-ERA's fast moving consumer goods (FMCG) ordering application.
This will see the creation of a digital business offering for merchants who earlier used to pay for their purchases with cash.
Paymob's gateway will process various methods of payments, including credit card, digital wallet and others on the X-ERA app, as part of the new tie-up.
It will pave way for digitalisation of grocers and small businesses as well as help them grow in the digital economy, the firms said.
In addition, X-ERA merchants can use Paymob's technology to pay their utility and telecom bills.
X-ERA CEO Mahmoud ELenani said: "This cooperation aligns with X-ERA strategy to redevelop Egypt's informal commercial market, by providing a package of diversified fintech tools and payment solutions to small grocers, corner shops, small and medium-sized merchants in different governorates throughout Egypt."
According to ELenani, the alliance will help small grocers and merchants to receive diverse goods and FMCG products using smart phones 24×7.
Paymob CCO Gillan Shaaban said: "This strategic partnership is aligned with our mission to fuel the growth of SMEs in the digital economy.
"Digitising B2B payments is key to the overall value chain, and we are proud to power X-ERA's digital payments acceptance for its merchants."
In May last year, Paymob received an investment of $50m in a Series B funding round.