London-based mobile payments service provider Ensygnia is suing UK competitor Paddle for alleged patent infringement.
Free Whitepaper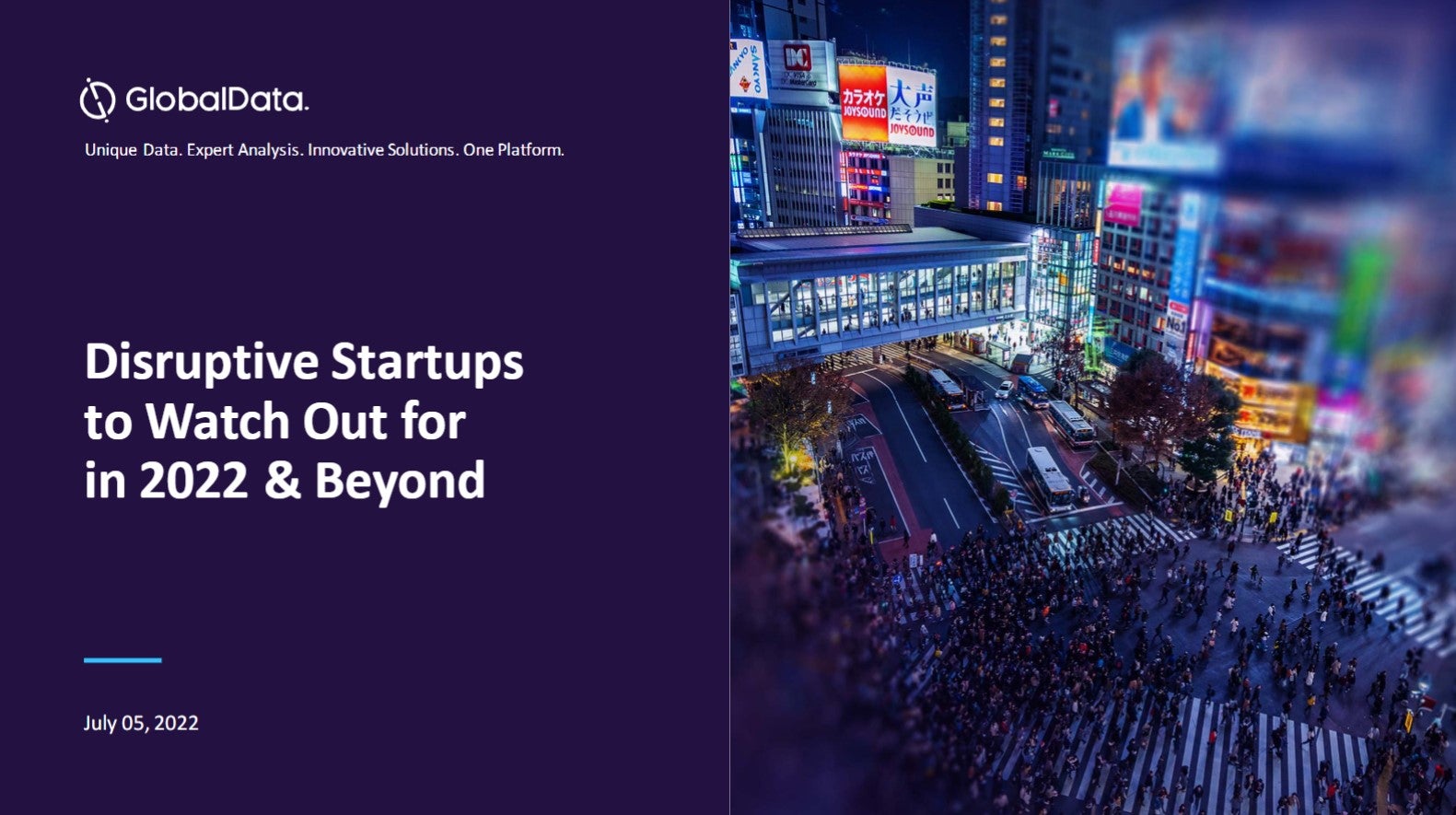 Disruptive start-ups to watch out for
2021 was a record-breaking year, with more businesses breaking into the billion-dollar club. Many start-ups have achieved or retained the unicorn status by the end of the year to reflect nearly a fivefold growth from that in 2020. This boom can be linked to a financing frenzy spurred by the quick adoption of technology and innovative solutions by start-ups gaining traction in response to the pandemic. However, the start-up ecosystem is now facing turbulent times for fundraising as investors seek long-term business strategies, valuations, and a route to profitability amid uncertain market circumstances. Nevertheless, 2022 has the potential to carry forward the momentum with multiple entities having a fair chance of being in the right place when aided by the right technologies. GlobalData leverages the power of alternative data to examine the health of start-ups across multiple dimensions including the quality of their innovations, market presence, and the funding they can attract. This helps our clients to analyze the disruptive potential of start-ups for early alliances, investments, and acquisition prospects to develop future-proof strategic roadmaps for a competitive advantage. Read our report and gather insights on the following topics:
Recent Unicorn trends
Unicorns in 2022
Future Unicorns
Start-ups to watch out for
Start-up ecosystem outlook by top geographies
by GlobalData
Ensygnia has two patents filed in 59 countries worldwide for its product Onescan. These cover log-in and payment applications, including scanning visual codes like QR.
The startup has so far raised £2m ($3.3m) from various investors, including Telefonica's startup accelerator Wayra. Paddle, by comparison has raised £320,000 ($530,000).
"Being backed by significant shareholders to whom we owe a duty of care to safeguard our IP, we approached Paddle more than a year ago when we discovered what they were doing, as our view was that it was a clear infringement," Ensygnia CEO and co-founder Richard H. Harris told Tech Crunch.
"We much prefer meeting rooms to courtrooms, but if pressed we will not hesitate to vigorously defend our intellectual property which we are actively commercialising via our own product and OEM license arrangements."
Paddle dispute the claims: "Our system operates in a crucially different way to that described in their patent," said Paddle founder and CEO Ed Lea.
"Furthermore, there is a granted European patent and a Stanford research paper that both predate the Ensygnia patent's filing date."
The customer experience for users of each product possess some similarities. Both Ensygnia and Paddle store card and delivery details and allow payment via a mobile application which scan codes.
Free Whitepaper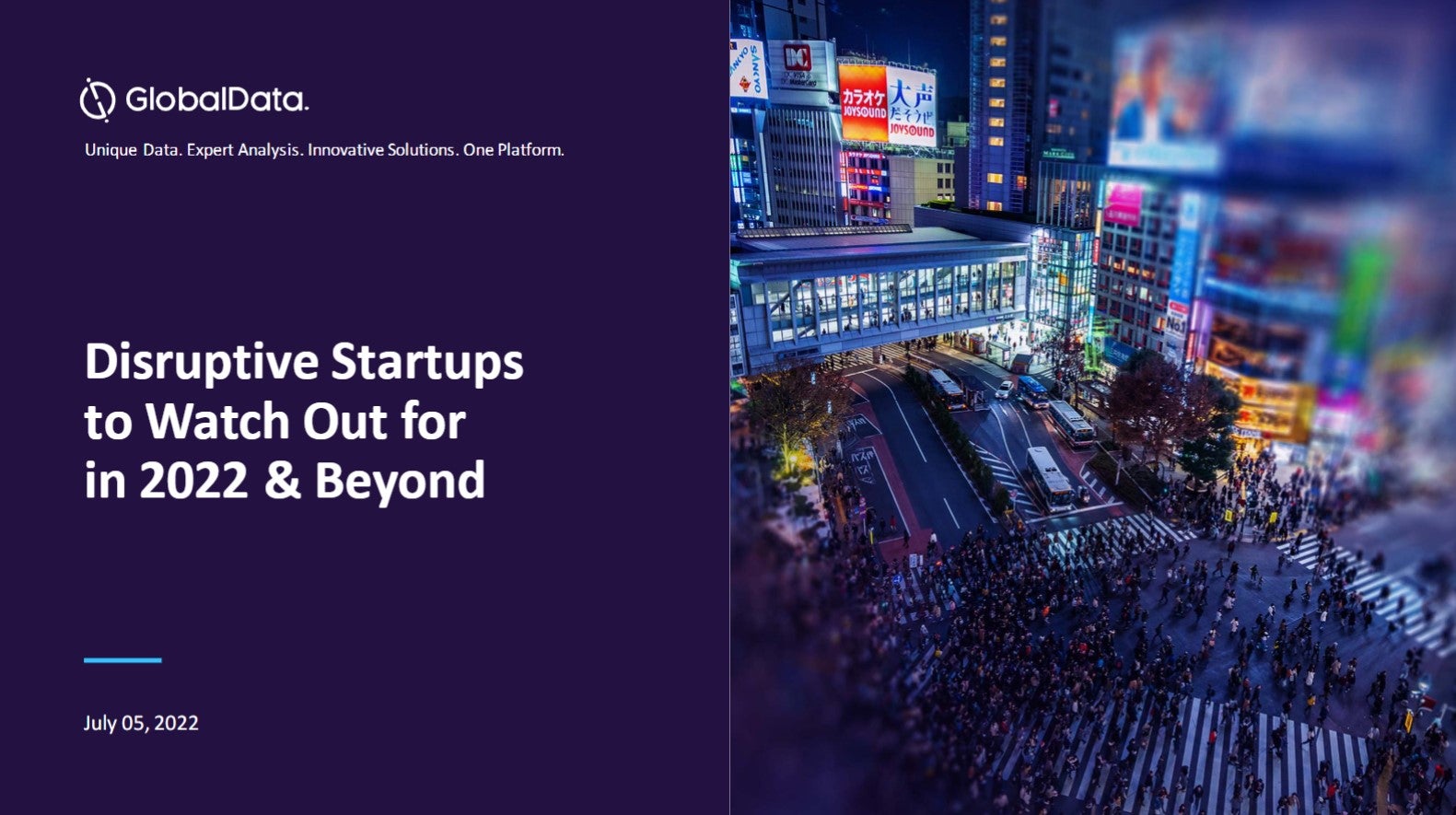 Disruptive start-ups to watch out for
2021 was a record-breaking year, with more businesses breaking into the billion-dollar club. Many start-ups have achieved or retained the unicorn status by the end of the year to reflect nearly a fivefold growth from that in 2020. This boom can be linked to a financing frenzy spurred by the quick adoption of technology and innovative solutions by start-ups gaining traction in response to the pandemic. However, the start-up ecosystem is now facing turbulent times for fundraising as investors seek long-term business strategies, valuations, and a route to profitability amid uncertain market circumstances. Nevertheless, 2022 has the potential to carry forward the momentum with multiple entities having a fair chance of being in the right place when aided by the right technologies. GlobalData leverages the power of alternative data to examine the health of start-ups across multiple dimensions including the quality of their innovations, market presence, and the funding they can attract. This helps our clients to analyze the disruptive potential of start-ups for early alliances, investments, and acquisition prospects to develop future-proof strategic roadmaps for a competitive advantage. Read our report and gather insights on the following topics:
Recent Unicorn trends
Unicorns in 2022
Future Unicorns
Start-ups to watch out for
Start-up ecosystem outlook by top geographies
by GlobalData