All-in-one payments platform Stax has secured $245m from investors to become the latest fintech to achieve unicorn status with a valuation of more than $1bn.
Free Whitepaper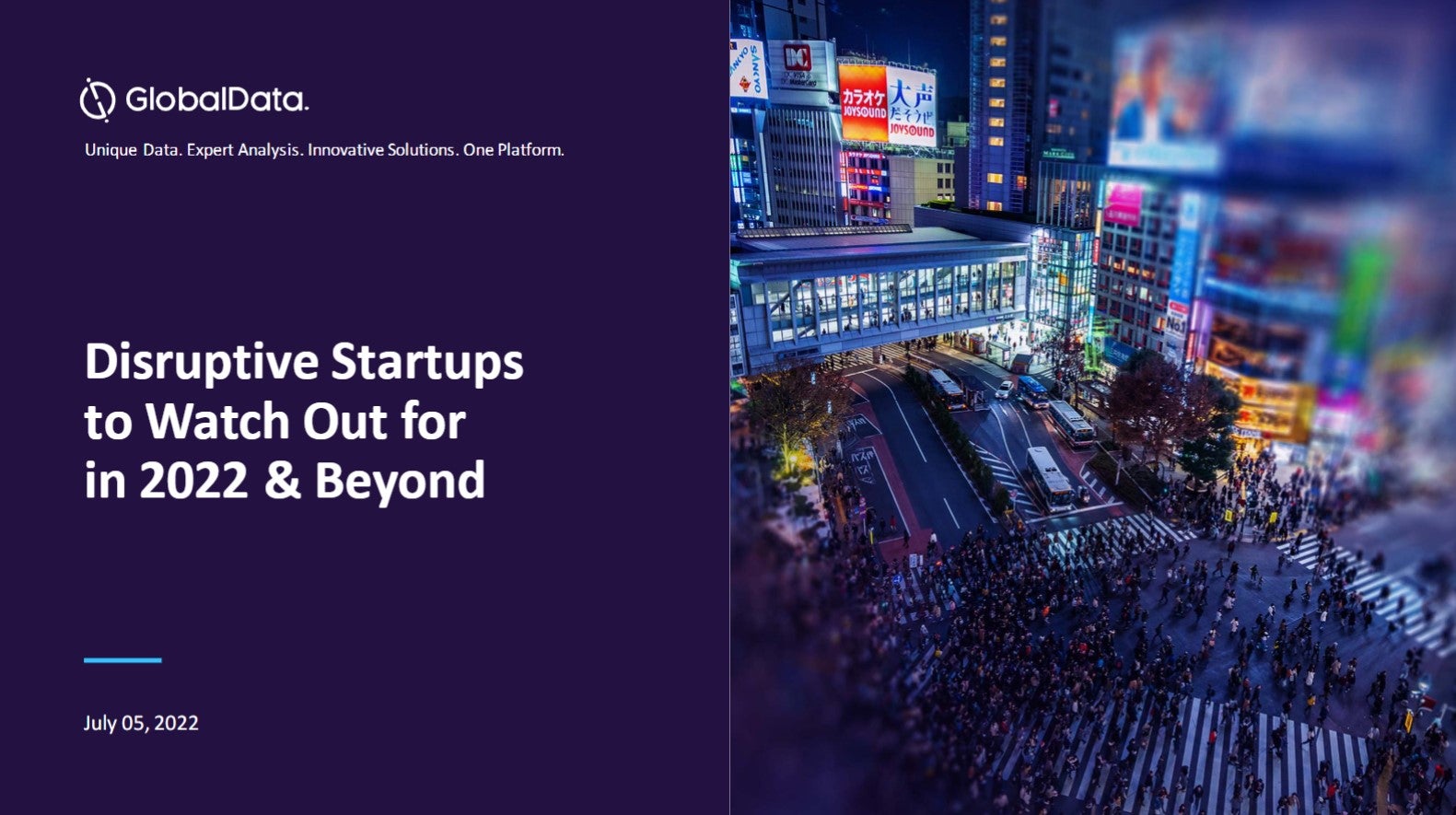 Disruptive start-ups to watch out for
2021 was a record-breaking year, with more businesses breaking into the billion-dollar club. Many start-ups have achieved or retained the unicorn status by the end of the year to reflect nearly a fivefold growth from that in 2020. This boom can be linked to a financing frenzy spurred by the quick adoption of technology and innovative solutions by start-ups gaining traction in response to the pandemic. However, the start-up ecosystem is now facing turbulent times for fundraising as investors seek long-term business strategies, valuations, and a route to profitability amid uncertain market circumstances. Nevertheless, 2022 has the potential to carry forward the momentum with multiple entities having a fair chance of being in the right place when aided by the right technologies. GlobalData leverages the power of alternative data to examine the health of start-ups across multiple dimensions including the quality of their innovations, market presence, and the funding they can attract. This helps our clients to analyze the disruptive potential of start-ups for early alliances, investments, and acquisition prospects to develop future-proof strategic roadmaps for a competitive advantage. Read our report and gather insights on the following topics:
Recent Unicorn trends
Unicorns in 2022
Future Unicorns
Start-ups to watch out for
Start-up ecosystem outlook by top geographies
by GlobalData
Investors such as Greater Sum Ventures (GSV), HarbourVest Partners and Blue Star Innovation Partners participated in the funding round.
Stax will use the proceeds to expand product capabilities and improve customer offerings. It also plans to use the funds to expand its workforce and fuel international growth.
Founded in 2014 by siblings Suneera Madhani and Sal Rehmetullah, Stax enables businesses and SaaS platforms to manage their payment ecosystem through fully integrated solutions.
It is said to support more than 22,000 small businesses, large businesses and software platforms through all-in-one payments API.
Commenting on the latest fundraising, Stax CEO Suneera Madhani said: "My brother and I built this company from our parents' home back in 2014. Since then, we've grown 500% in the past three years and processed more than $23 billion in payments for 22,000 businesses nationwide."
Stax president Sal Rehmetullah said: "At Stax, we help businesses grow and scale, all while having the flexibility to adapt their payment technologies to meet their customer needs.
"With our new capital and unicorn status, we can ensure our customers have all the tools they need to process and manage their payments.
"Businesses are just starting to realise how powerful payments can be in scaling their organisation, and we're here to ensure that process goes as smoothly as possible."
Last year, Stax acquired automated surcharging platform CardX.
Free Whitepaper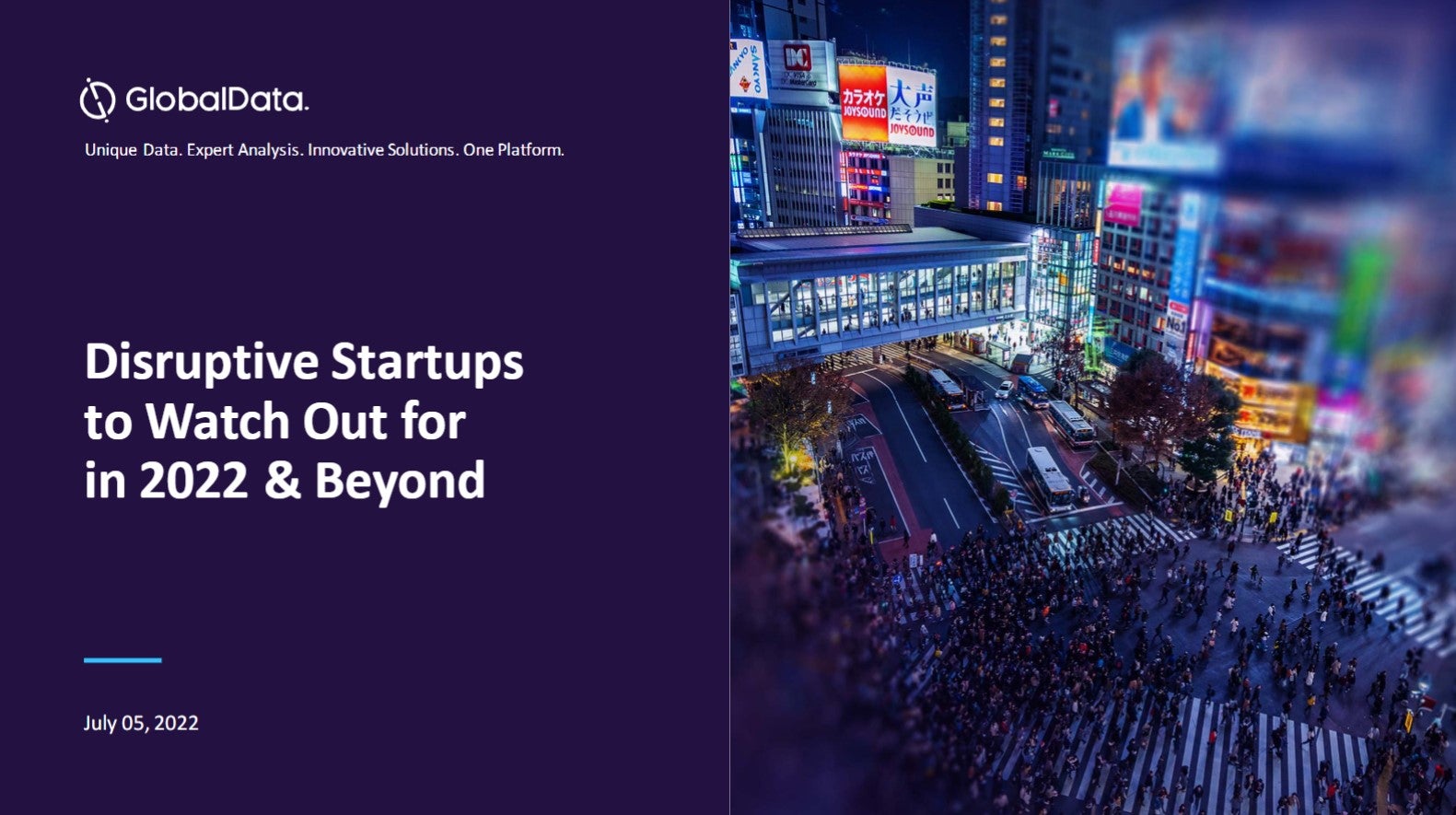 Disruptive start-ups to watch out for
2021 was a record-breaking year, with more businesses breaking into the billion-dollar club. Many start-ups have achieved or retained the unicorn status by the end of the year to reflect nearly a fivefold growth from that in 2020. This boom can be linked to a financing frenzy spurred by the quick adoption of technology and innovative solutions by start-ups gaining traction in response to the pandemic. However, the start-up ecosystem is now facing turbulent times for fundraising as investors seek long-term business strategies, valuations, and a route to profitability amid uncertain market circumstances. Nevertheless, 2022 has the potential to carry forward the momentum with multiple entities having a fair chance of being in the right place when aided by the right technologies. GlobalData leverages the power of alternative data to examine the health of start-ups across multiple dimensions including the quality of their innovations, market presence, and the funding they can attract. This helps our clients to analyze the disruptive potential of start-ups for early alliances, investments, and acquisition prospects to develop future-proof strategic roadmaps for a competitive advantage. Read our report and gather insights on the following topics:
Recent Unicorn trends
Unicorns in 2022
Future Unicorns
Start-ups to watch out for
Start-up ecosystem outlook by top geographies
by GlobalData