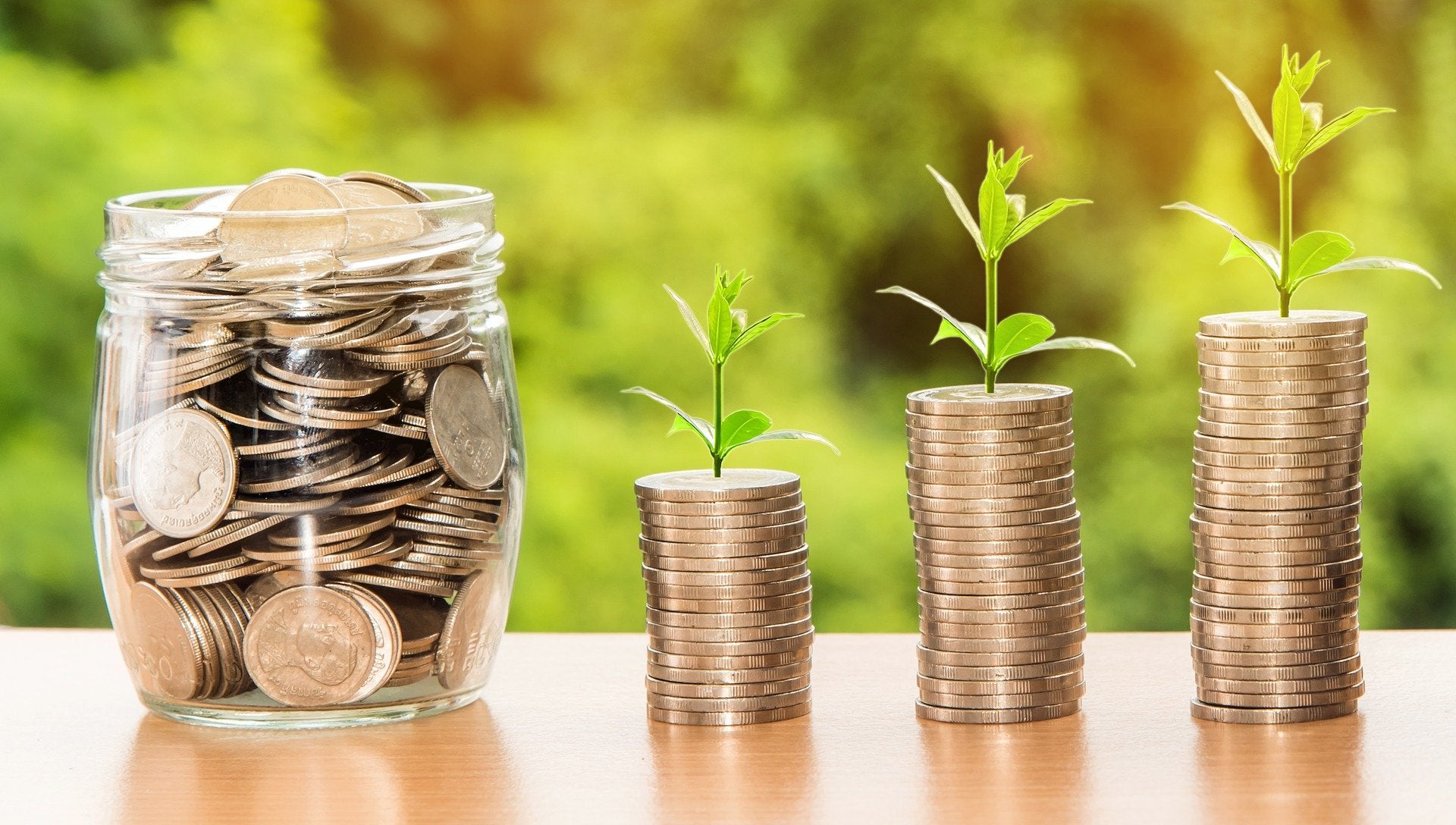 UK payments startup Atoa has concluded its seed funding round, raising $6.5m. The fintech has set itself the ambition of challenging Visa and Mastercard's high street domination. According to Atoa, it offers a fairer way to pay. Specifically, Atoa says it offers small- to medium-sized retail businesses on the UK high street a faster, cheaper and more secure alternative to accepting card payments, using account-to-account payments. In this regard, Atoa references the 'Axe the Card Tax' campaign. This calls for regulators to cap Visa and Mastercard's card fees for businesses.
Atoa's funding round was led by Valar Ventures, a US fund backed by the co-founder of PayPal, Peter Thiel. Valar Ventures has previously backed fintechs such as Wise, Xero, and N26 in Europe. Atoa's previous investors, including Monzo and Tide backer Passion Capital, and Singapore based Leo Capital (having experience of card alternative models in India and Asia) have also continued their support in this round.
Fighting Visa and Mastercard's stranglehold on the high street
Unfavourable economic conditions, the pandemic and repeated rises in inflation have hit UK SMBs hard. No relief has been offered from Visa and Mastercard argue Atoa. They claim that the card programmes operate on profit margins as high as 67% and 75% respectively. In addition, Atoa quote the Coalition for a Digital Economy (COADEC) and its claim that the cost of payments has risen by up to 44% since 2016.
Atoa allows consumers to pay in-store using an instant bank transfer. This saves merchants from crippling payment fees and offers immediate set-up and improved cash flow. In order to pay in-store with Atoa, consumers do not need to download any new mobile application. Customers can simply approve the payment via their existing banking app.
In the UK, £850bn worth of debit card transactions are processed every year.
A 70% saving on fees for merchants with account-to-account payments powered by Open Banking
Currently, Mastercard and Visa collectively hold more than 98% of the market. Atoa allows consumers and businesses to bypass what Atoa terms as obsolete payment stacks through open banking and account-to-account payments. The result, says Atoa is a saving for merchants of up to 70% on transactions.
This is unlike most fintechs which do not fundamentally disrupt the market. Atoa argue that such outfits instead merely slot themselves onto the existing rails of Visa and Mastercard.
Atoa launched in June 2022 and reports 60% month-on-month growth in payments processed. This seed round takes the total raised to $8.6m. It plans to stay on this trajectory by continuing to target in-person SME payments.