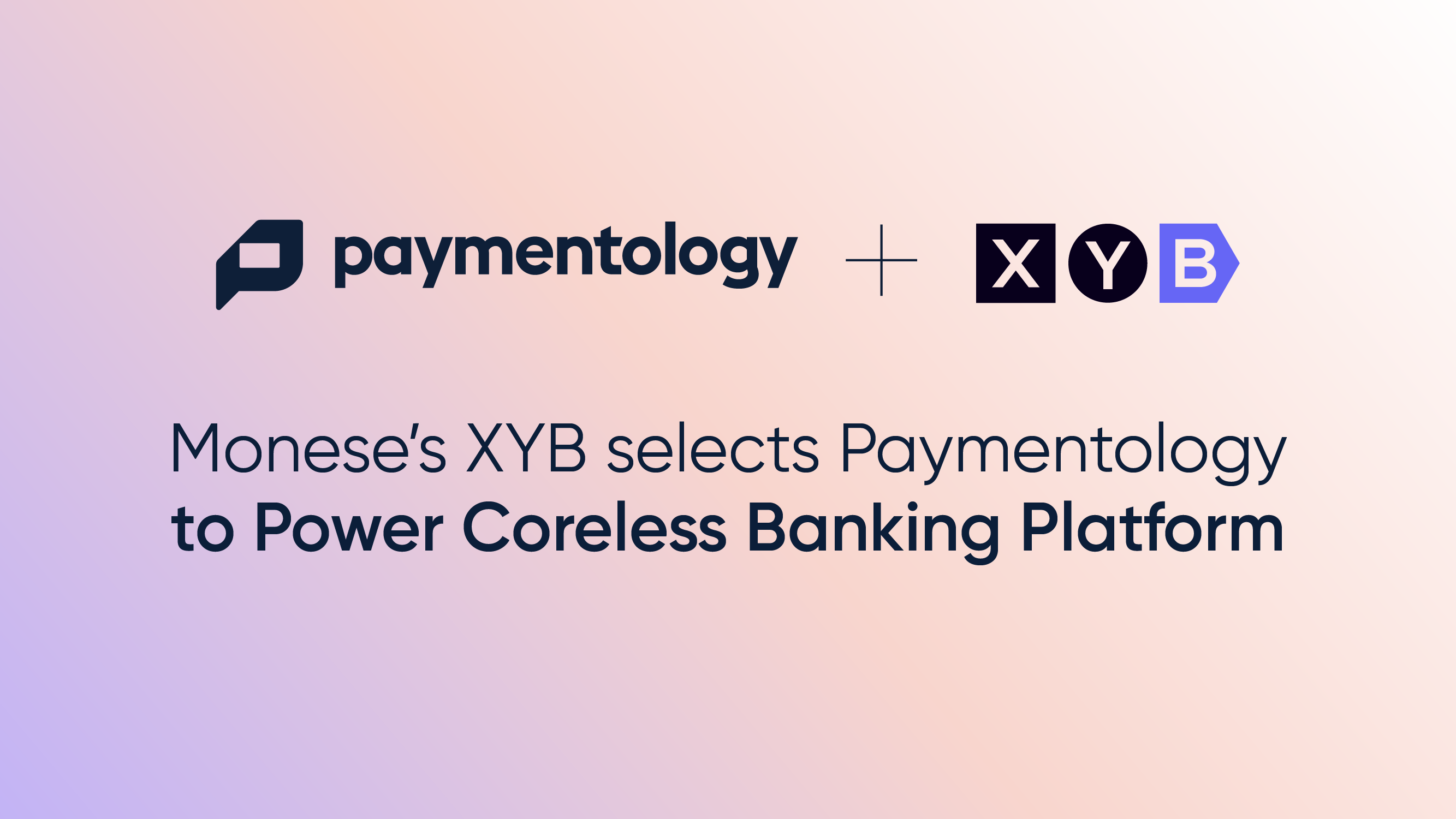 The partnership will allow Monese's XYB to use Paymentology's payments infrastructure to enhance its banking platform. The collaboration allows for faster transaction processing, fraud monitoring and virtual cards linked to any major payments network, including Visa.
XYB is a platform enabling banks and non-banks in over 60 countries to provide financial services to clients in record time. Its parent company, Monese, partnered with Mastercard in October 2020, promising to enhance local banking services for the underbanked people across Europe.
Atul Choudrie, CEO at XYB, commented: "We're delighted to welcome Paymentology to XYB's coreless banking ecosystem as an issuer processing partner.
"Together, we can empower financial institutions to seize new opportunities and provide personalised financial services that cater to a wide range of customer needs", Choudrie added. "This transformative approach revolutionises the delivery of financial services, fostering innovation and reshaping the future of banking for both traditional and non-traditional players."
Paymentology is a global processor operating in over 50 countries, giving banks, fintechs and telcos the technology, team and expertise to issue and process physical or virtual cards.
Its Co-CEO Abe Smith welcomed the partnership with Monese's XYB platform.
"XYB aims to address the £700 billion global banking technology and embedded finance market", Smith noted. "However, as is the collaborative nature of the fintech industry, they can't tackle it alone. That's why we're excited to provide our next-generation card processing services to XYB and its customers. With our support, they can make their coreless banking vision a reality and open up a whole new world of possibilities for growth in the financial services industry."