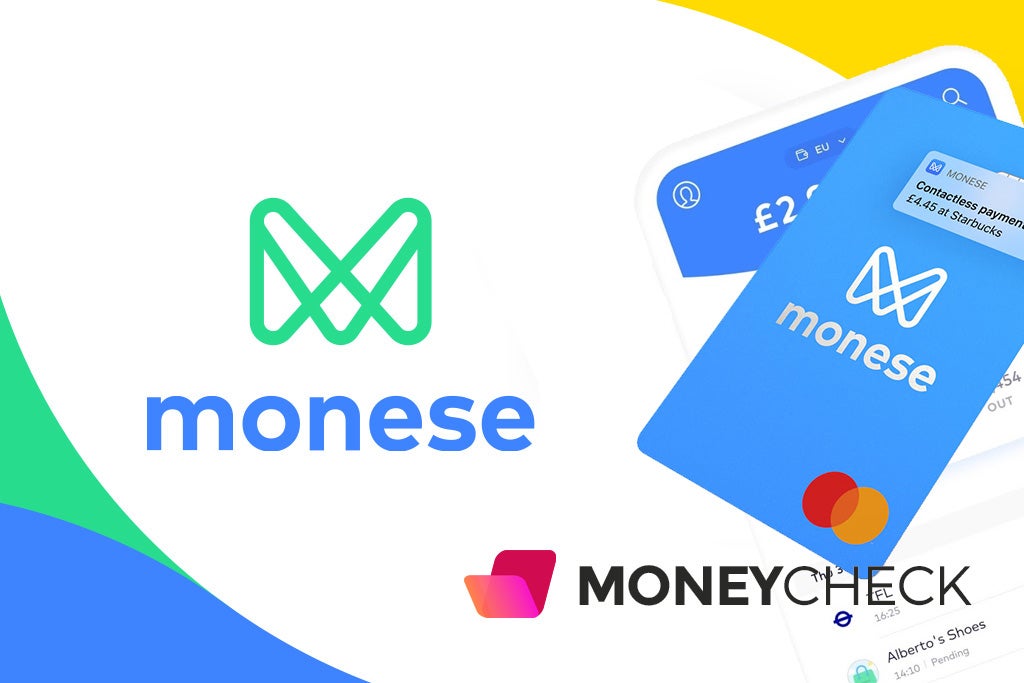 Mastercard and Monese, the European banking service provider, have announced a new multi-year strategic partnership to further enhance local banking services for the underserved across Europe, with Monese becoming a principal Mastercard issuer.
With its multi-currency accounts that are available in 31 countries, Monese's new partnership with Mastercard provides its customers access to Mastercard's global acceptance network, allowing them to spend at the millions of locations worldwide at which Mastercard is accepted.
Delivering more localised product to consumers
Monese and Mastercard are closely aligned in their commitment to financial inclusion.
Many of Monese's customers are working in the gig economy, are self-employed, or living in a different European country to that in which they were born and are not therefore well served by mainstream banks.
The two companies aim to ensure that these consumers have access to banking services and electronic payments which may otherwise be difficult or impossible for them to access.
Under this partnership, the two companies will deliver industry leading card functionality and innovative payments features within the Monese app to meet the rapidly developing needs of underserved consumers across Europe.
The partnership supports Monese's commitment to provide a more localised product offering to consumers across existing European markets, as well as the strengthening its core product offering and capabilities.
Making it easier for those underserved by banks to manage their money
Monese Founder and CEO Norris Koppel said:
"This significant deal further develops an ambitious localisation strategy we have been pursuing for a number of years and positions us well for the next stage of our growth in the UK and European markets.  We are committed to delivering more local experiences for our customers across multiple European markets, as well as making it easier for those who have previously been underserved by traditional banks to manage their money."
Mastercard's European President, Mark Barnett added:
"As we build on our partnership, we look forward to bringing more people into the financial system as Monese continues to increase its presence and offering across Europe."