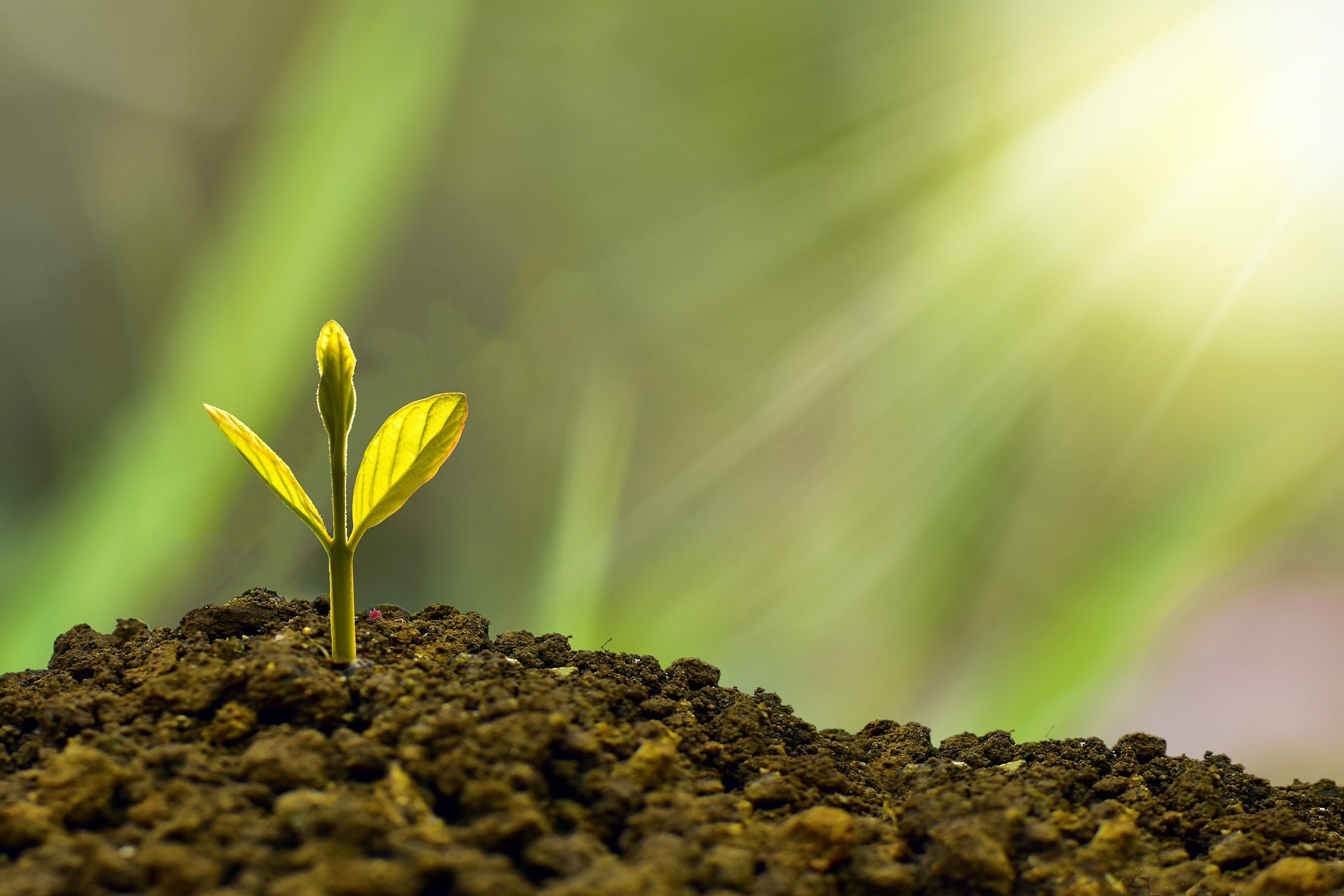 APEXX Global, a payments orchestration platform, has secured an investment of $25m in its Series B funding round.
The fundraise saw the participation of various European investors such as MMC Ventures, Alliance Ventures and Forward Partners.
MMC Ventures chairman and co-founder Alan Morgan will join APEXX's board, as part of the new investment.
APEXX aims to use the fresh infusion to boost its presence in North America through its branch in New York.
The funding will also be used to further expand the firm's offerings across the global payments ecosystem as well as strengthen its position in the fields of payment orchestration and buy now, pay later (BNPL) industry.
Besides, APEXX will be able to provide businesses with additional means of transactions.
APEXX Global co-founder and CEO Peter Keenan said: "Since day one we've been laser focused on our mission to build the world's leading payment orchestration platform and deliver clear benefits to merchants.
"We've seen strong growth across international markets, delivering significant cost savings and transaction conversion benefits.
"We look forward to using these funds to further consolidate our position in driving the future of global payments."
Established in 2016, APEXX's payments orchestration platform integrates acquirers, gateways, shopping carts and alternative modes of payments into a single API.
The firm currently has branches in London, New York and India. Last month, APEXX Global announced a partnership with digital account-to account (A2A) transactions provider Trustly to provide merchants with enhanced recurring payments system.