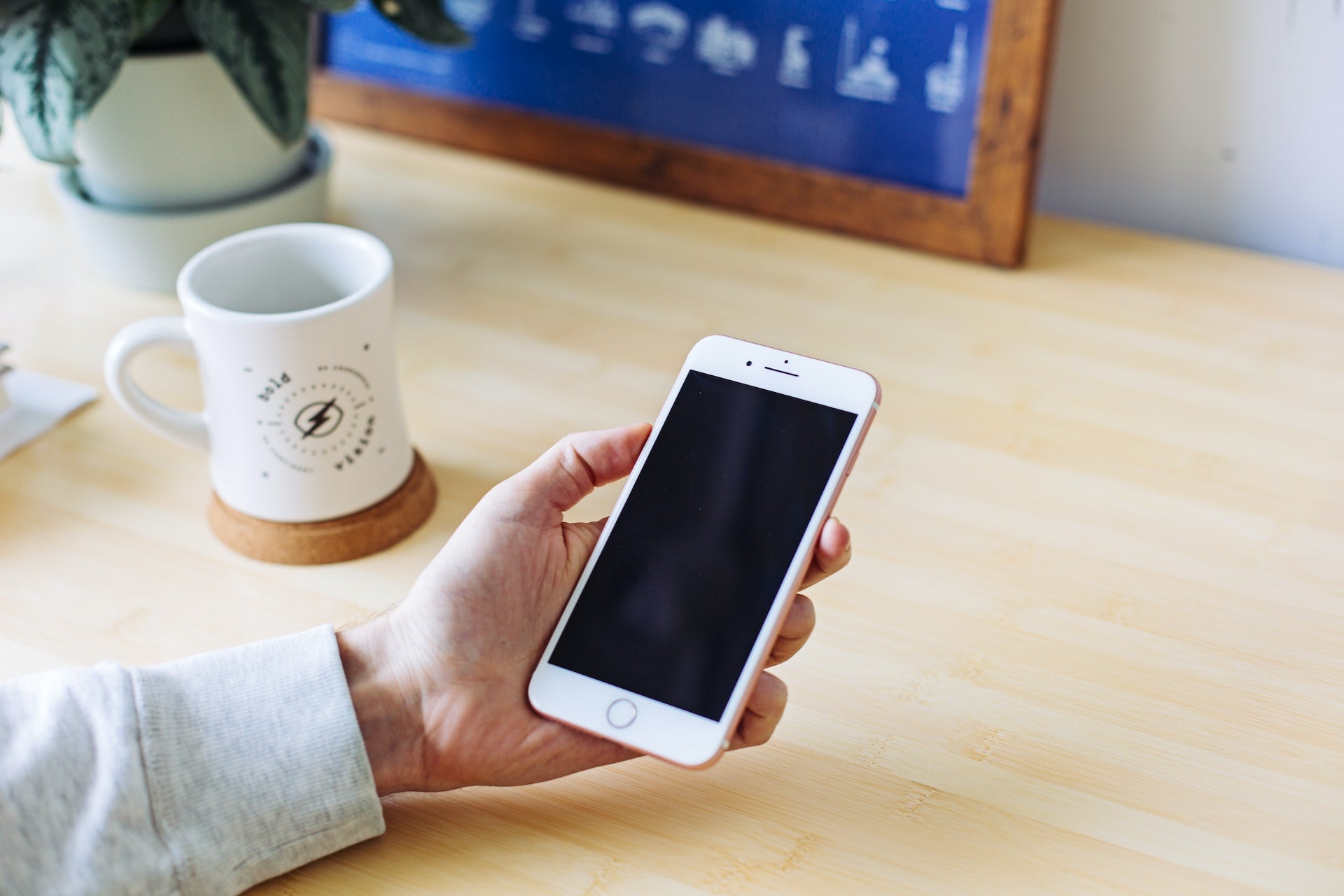 Payment orchestration platform APEXX Global has forged an alliance with digital account-to account (A2A) transactions provider Trustly to offer improved recurring payments method to merchants in various parts of the world.
The partnership will see APEXX Global delivering Trustly's recurring payments solution to the merchants in European Union (EU) and the UK.
The solution is expected to provide both APEXX merchants and customers with direct debit options.
It leverages open banking APIs without the need for further account verification or manual handling to create instant mandates.
The payment method has also been designed to offer better conversion rates as well as minimise payment errors and costs.
Under the tie-up, APEXX and Trustly have already offered the recurring payments solution to a key European travel industry operator.
Trustly chief product officer Daniel Hecker said: "We are delighted to partner with APEXX Global to help supercharge checkout conversion and performance for their merchants, fuelled by what we believe to be the most efficient and embedded payment solution available.
"Since its launch, we have seen that over 70% of users opt for the Open Banking mandate setup over legacy manual processes, showing that Trustly is not only offering new payment methods, but solving pain points for businesses, and improving user experience when paying with existing solutions such as Direct Debit."
The latest collaboration comes shortly after Trustly closed the purchase of its UK-based peer Ecospend.