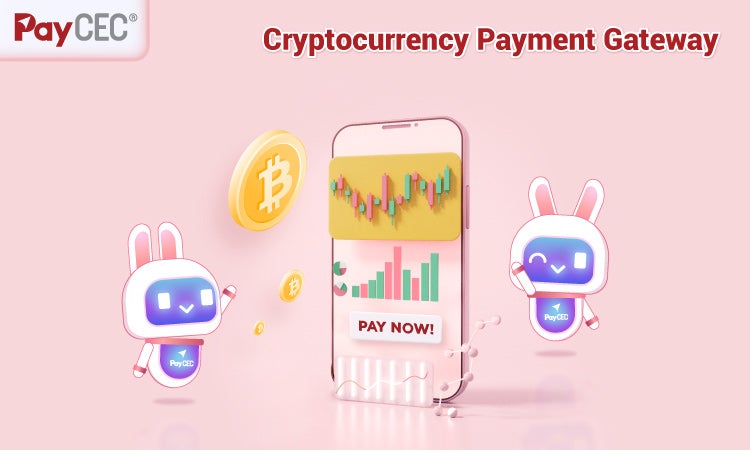 US-based payment gateway provider PayCEC is introducing cryptocurrency payment gateway as cryptocurrencies continues to gain popularity globally.
The firm said that its payment gateway will be upgraded to accept cryptocurrency transactions, enabling merchants or providers to accept payments in different cryptocurrencies.
Additionally, PayCEC is launching Single Euro Payments Area (SEPA) transfer acceptance to enable faster funds transfers within the Eurozone.
The move is expected to enhance payment acquiring process for E-commerce and online businesses through access to digital banking transactions.
PayCEC is launching the new features in partnership with DNBC Financial Group, a financial institution with presence in countries including Lithuania, Hong Kong, Singapore, and the US.
According to the firm, its payment gateway facilitates instant crypto to fiat conversion for its clients.
They will also be able to exchange cryptocurrencies, with the 'lowest market rate and no volatility risk'.
Commenting on the development, PayCEC CEO Le Hung Anh – Jimmy Lee said: "PayCEC accepts Cryptocurrency Transactions and SEPA Bank Transfers as parts of our larger goal of globalisation.
"We want to create a diverse and convenient payment environment. That is why we are here to assist our merchants who want to expand beyond domestic e-commerce markets. We believe that providing more payment options is one way to achieve a win-win situation for both parties."
Crypto moves by other payment firms
Last month, ACI Worldwide partnered with blockchain-based checkout solution provider RocketFuel to introduce cryptocurrency payment acceptance for merchants globally.
The same month, US payment giant Mastercard teamed up with digital asset marketplace Bakkt to expand access to cryptocurrency solutions and services for US-based merchants, banks and fintechs.
In September, BitPay expanded its blockchain payment technology to facilitate cryptocurrency payments on Verifone's in-store and eCommerce Cloud Services platforms in the US.