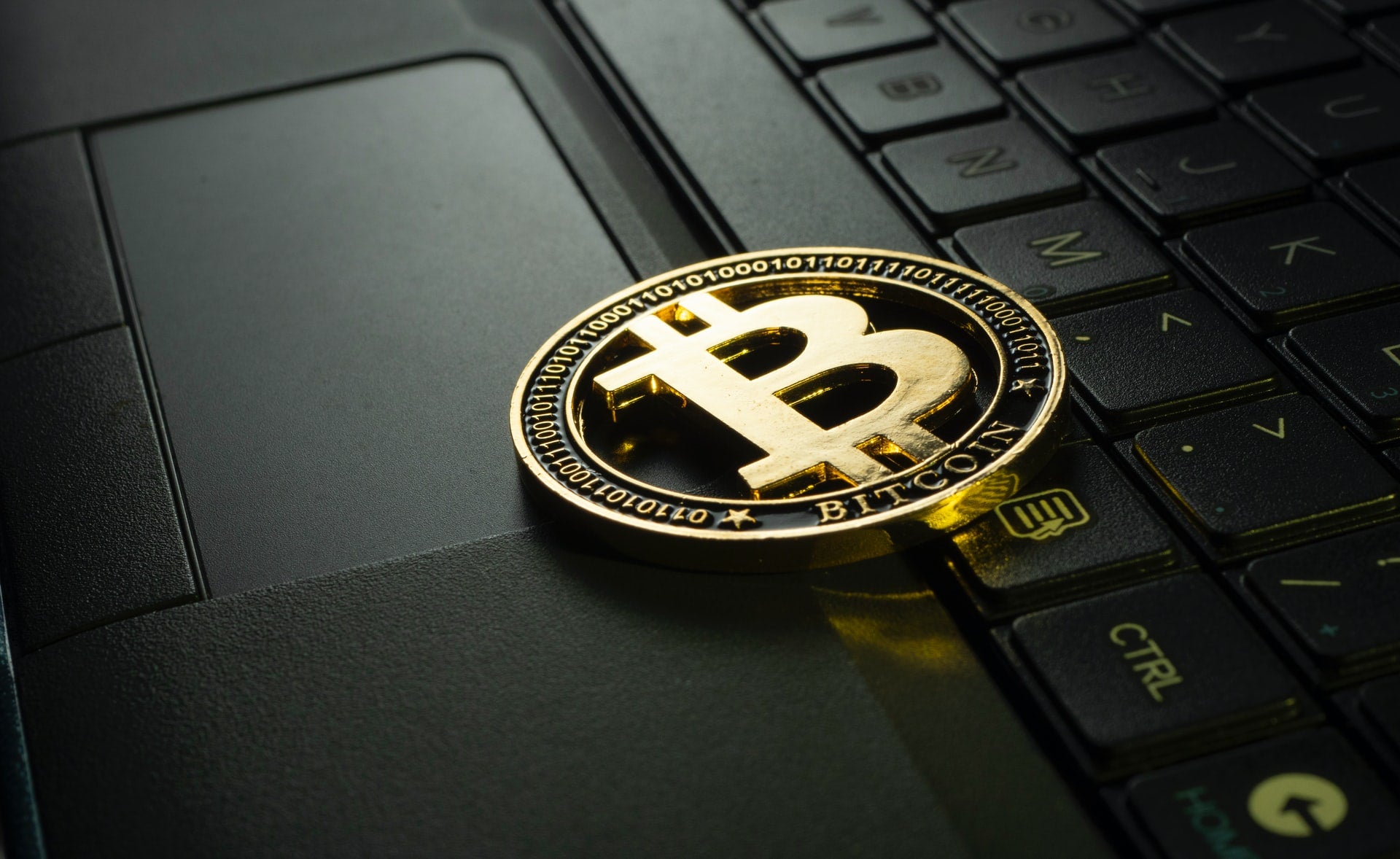 ACI Worldwide has joined forces with blockchain-based checkout solution provider RocketFuel to introduce cryptocurrency payment acceptance for merchants around the world, with no processing fees.
The companies said that ACI Secure eCommerce will provide RocketFuel's solution through a single integration.
RocketFuel's solution supports bitcoin and over 50 other cryptocurrencies. It also offers bank transfers to merchants and their customers using smart devices with QR codes or NFC capabilities.
ACI Secure eCommerce is said to comprise a payments gateway, real-time fraud prevention capabilities as well as business intelligence tools.
The integration of the two solutions is expected to enable merchants to include new payment methods into the mobile checkout.
The single integration also enables the streamline of new cryptocurrencies as RocketFuel adopts them.
RocketFuel CEO Peter Jensen said: "We are excited to partner with payments leader ACI Worldwide to spur more choice for merchants and their customers. RocketFuel's 'Zero Fees for Life' pricing model makes this an attractive alternative to other traditional methods of payments that include a fee for merchants."
ACI Worldwide head of the merchant segment Debbie Guerra added: "ACI's Secure eCommerce solution, now with RocketFuel's cryptocurrency payment platform, will enable merchants to attract new customers, drive conversion, increase retention, reduce costs, and further alleviate fraud. It is a win-win all around."
In April this year, RocketFuel launched a blockchain-based payments solution to enable merchants and consumers to pay through 43 different cryptocurrencies or direct bank transfer.
In August, ACI partnered with PayPal to bring digital wallet payment options to ACI's biller clients such as Monroe County Water Authority.