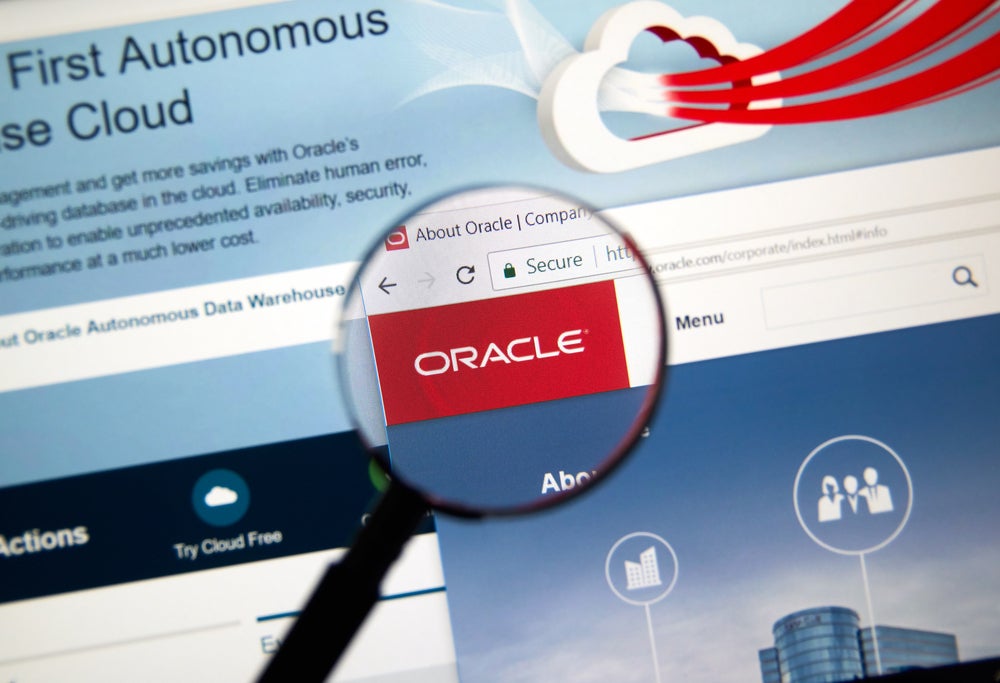 Oracle has expanded its Oracle Banking Cloud Services portfolio. The aim is to help banks quickly launch comprehensive transaction banking offerings. The offerings incorporate cash management, liquidity management and virtual account management.
Together, with Oracle's real-time payments processing, hyperscale account operations, and APIs, this will enable banks to improve visibility and forecasting. And better control liquidity to help customers leverage cash more effectively.
Oracle has also enhanced its Oracle Banking Accounts Cloud Service and Oracle Banking Enterprise Limits and Collateral Management Cloud Service.
"Delivering enriched customer and banker experiences that provide immediate and tangible business value will be the growth lifeline for banks in the near term," said Sonny Singh, executive vice president and general manager of Oracle Financial Services.
"With Oracle Banking Cloud Services, banks can quickly compose and launch highly differentiated payment and transaction banking services. These enable their customers to optimise cash and gain the capital clarity they need to meet the challenges and opportunities of a continually volatile market."
Taking the Chaos out of Cash Management
With an estimated $1.7trn tied up in working capital, corporates are eager to boost cash management and optimise credit ingestion. These are both critical to corporate performance and profitability.
With the ability to be embedded directly within a corporate's existing Enterprise Resources Management (ERP) and allied systems, the new solutions enable real-time payments and settlements and unprecedented cash cycle optimisation. In addition, the new enhancements to limits and collateral management allow banks to quickly digitise and simplify the entire credit facilities lifecycle so they can onboard corporate customers in minutes, not months.
Streamlining and optimising account management
Banking Accounts Cloud Service also now supports retail accounts, retail and corporate term deposits, nostro management, and account servicing. Along with existing demand deposit account (DDA), the service offers a centralised accounts engine. This streamlines and optimises account management and operations across the banking enterprise with high throughput. Coupled with the APIs Cloud Service, banks can quickly tailor accounts and embed and service them across owned and partner digital channels and touchpoints.
These offerings are part of the larger suite of cloud native, componentised, and composable Oracle Banking Cloud Services. Built on a microservices architecture, these services help banks modernise their business capabilities faster and with less risk. The services can run standalone or work seamlessly together and coexist with existing applications to provide faster provisioning and availability. This can be achieved in a matter of minutes. They also feature automated patching and reduced disaster recovery switchover times that can lower IT costs and burden. The services run on the high performance, scalability, security, and compliance of Oracle Cloud Infrastructure (OCI), including OCI Container Engine for Kubernetes.