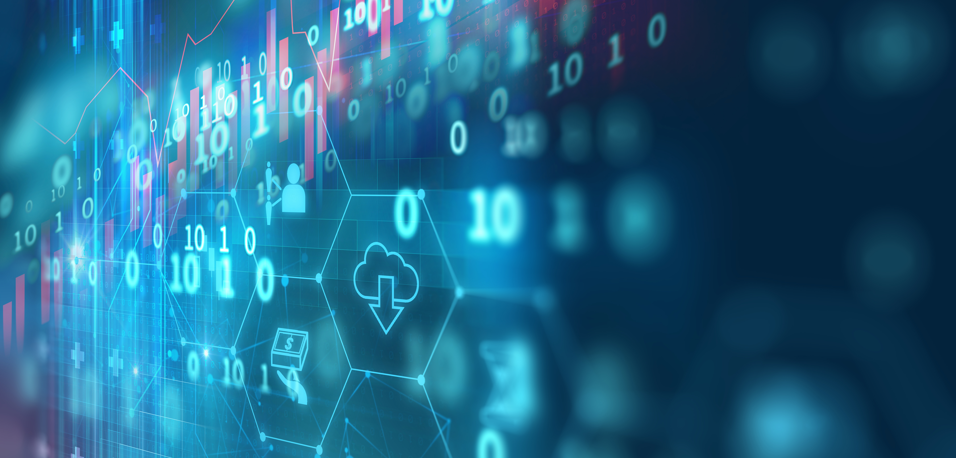 The partnership will enable Opnfi's B2B EmFi platform to orchestrate payments between enterprise customers and financial services institutions.
In addition, the platform will allow actyv.ai to develop embedded finance solutions tailored to the specific needs of their corporate clients in one centralised platform.
Managing Partner at Opnfi Amit Sharma said: "Our strategic partnership with actyv.ai enhances our EmFi proposition and commitment to be a leading orchestrator of embedded financial services throughout the region.
"Our EmFi platform capabilities will enable actyv.ai to support a number of different use cases covering the entire spectrum of supply-side financing, ops-side financing and sales-side financing", Sharma added. "We will be able to unlock value for the millions of intermediaries and retail distributors who power supply chains right down to the smallest retailer."
actyv.ai is an AI-powered enterprise SaaS platform offering embedded B2B Buy Now Pay Later (BNPL) and insurance products. In November 2022, it teamed up with digital technology firm Mswipe to offer improved payment tools for merchants in India.
Raghunath Subramanian, founder and CEO at actyv.ai, welcomed the partnership with Opnfi: "Our partnership will transform financial services in the South Asia, ASEAN & MEA markets, driving economic growth, financial inclusion, and entrepreneurship.
"By combining our expertise, we will democratise access to finance, empowering businesses with embedded finance capabilities", he concluded.