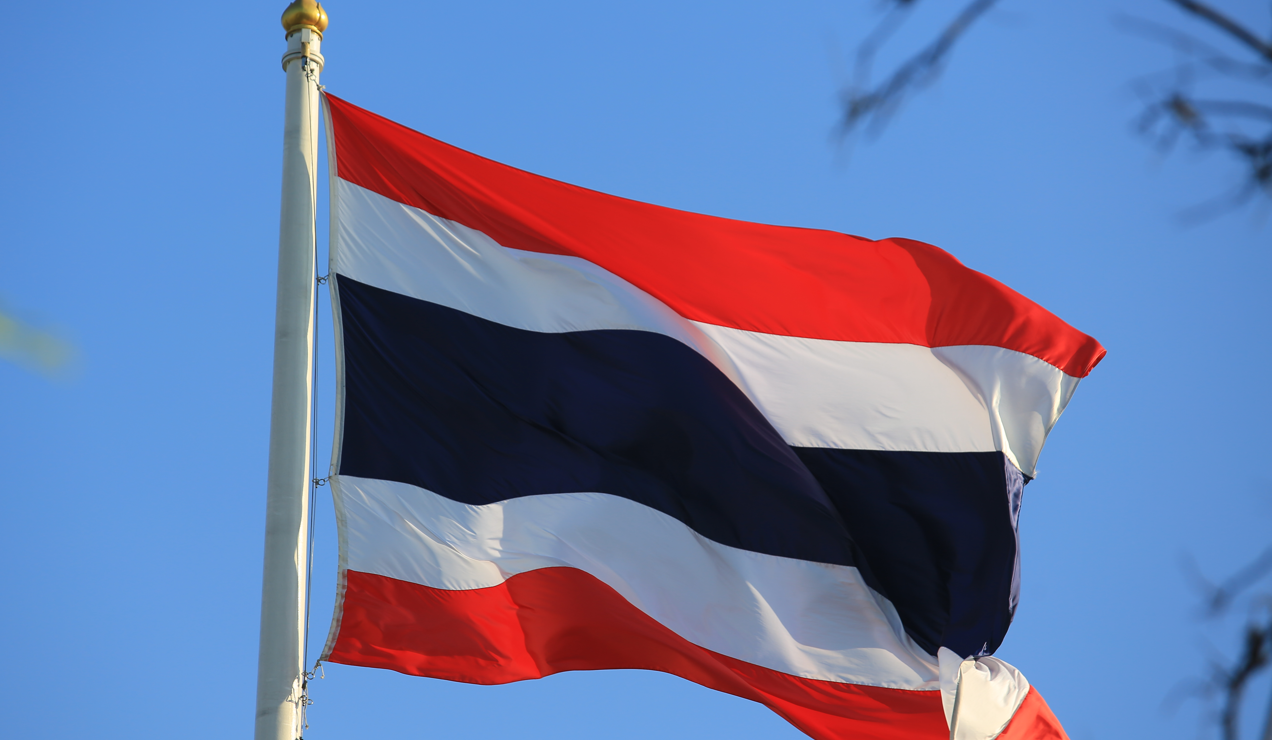 Opn has kicked off card issuing in Thailand. The launch enables customers to easily launch, manage, and scale their own branded card programmes, as well as generate new revenue streams. Opn says that the launch complements its prior release of Acquiring-as-a-Service, as it strives to build an inclusive financial ecosystem.
Opn's full-featured API-based solution allows businesses, platforms, marketplaces, financial institutions, and non-bank lenders to quickly create cards. Cardholders can make online and offline purchases using their mobile phones.
Opn's card issuing platform offers incorporates customisable branded cards with reward programmes, such as cashback and loyalty points to help strengthen customer loyalty.
Opn's integration with a wallet app allows for more convenient and increasingly popular payment methods. This includes QR code payments. The mobile wallet penetration rate is expected to rise to approximately 63% in Thailand by 2025.
According to Opn, its seamless end-to-end platform enables the movement of money within one ecosystem, streamlining operations. Moreover, its flexible architecture enables new earnings opportunities, such as interchange revenue-sharing programmes.
"We can now enable banks and nonbank financial institutions, as well as merchants and other businesses, in Thailand to easily and quickly embed our card issuing solution to provide innovative financial services. At the same time, consumers in Thailand will benefit from enhanced access to financial services they previously lacked," said President and Co-founder Ezra Don Harinsut.
Thailand: credit card ownership of 23% with 63% unbanked or underbanked
Credit card ownership in Thailand is 23% while 63% of the population is unbanked or underbanked, without a bank account or access to basic financial services.
"We are excited to introduce card issuing as part of our BaaS offering. This is a significant milestone in our journey towards becoming a truly one-stop financial solutions company. We will continue to expand our BaaS solutions to make digital finance seamless and borderless for consumers and businesses," added Chief Product Officer Maxim Rokhline.
Opn's current offerings include a one-stop online payment platform, Opn Payments, and DX consulting services, Opn Pro.
Founded in 2013, privately-held Opn's major shareholders include Toyota Financial Services Corporation, the financial services arm of Toyota Motor Corporation, and SCB 10X, the venture capital arm of Siam Commercial Bank.