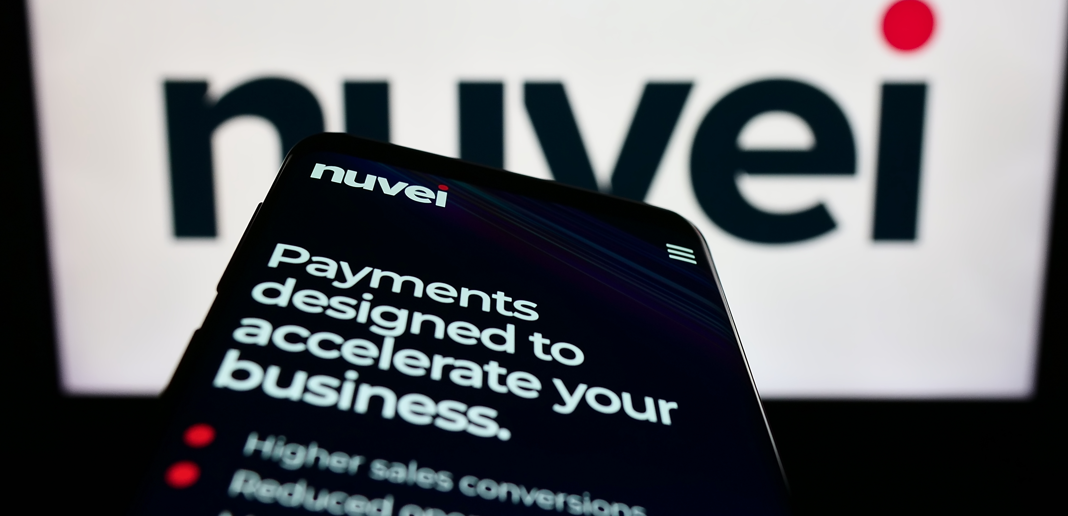 Canadian fintech, Nuvei, will enable near instantaneous payout capabilities for online trading platforms and investors in the Asia Pacific region
Nuvei is to give APAC's online traders instant cash-outs via Mastercard Send. The Send service is already available to Nuvei customers in Singapore. The facility powers rapid payments for merchants, acquirers, governments, consumers and more, wherever they interact worldwide. It will also be available in Australia and Hong Kong SAR, starting later this year. Nuvei customers will then be able to process payouts, including business to consumer disbursements, and funding transactions between over 1.5 billion debit, credit, and prepaid Mastercard cards.
Global online trading platforms: market worth $15bn by 2030
In AsiaPac, remote working, triggered by the pandemic, has accelerated growth in the number of new online retail investors. This is especially the case with younger, first-time users of online trading platforms. According to a recent report by Fortune Business Insights, the global online trading platform market is projected to grow from $9.94bn in 2023 to $15.34bn by 2030. This trend is driven in part by technological advancements and the integration of trading platforms on smartphones. And Asia Pacific region is one of the fastest-growing regions.
"Trading platforms rely on fast, secure deposits and payouts to optimise user experience. Partnering with Mastercard Send enables us to offer our partners another trusted, instant payout method that will win new traders and generate revenue growth," said Nuvei Chair and CEO Philip Fayer.
"In today's always-on world, faster payments are the foundation for accelerated growth," added Sandeep Malhotra, executive vice president, products & innovation, Asia Pacific, Mastercard. "Given the boom in online trading in the Asia Pacific region, Mastercard Send presents Nuvei's customers with the opportunity to improve the payments experience for their users while standing to grow their own revenues – a win-win. Meeting consumers' expectations for greater speed, wider choice, and tighter security in their payments is no longer negotiable."
Alon Cohen Naznin, COO, Plus500, said:" Mastercard Send provides online traders with the peace of mind that they can cash-out instantly, at the click of a button. With easy, fuss-free access to their money, investors can make quick decisions and enjoy full visibility over the real-time availability of their funds."