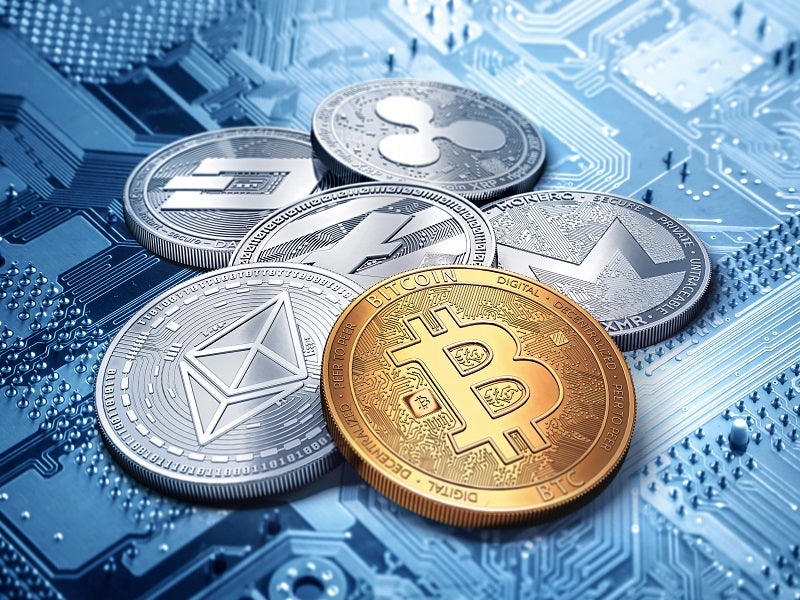 Canadian electronic payment processing company Nuvei has agreed to acquire Israel-based crypto payment startup Simplex for approximately $250m in cash.
Free Whitepaper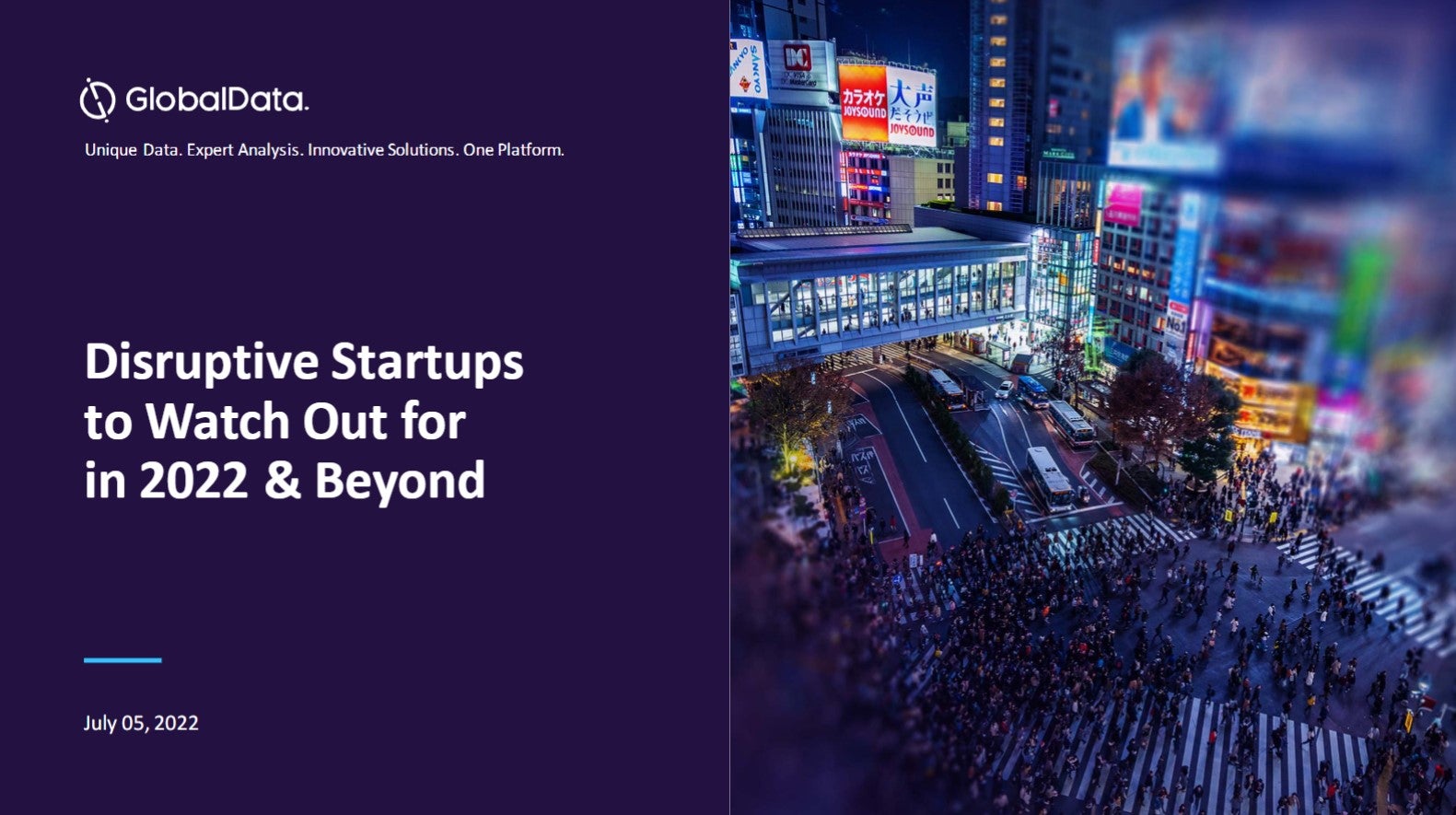 Disruptive start-ups to watch out for
2021 was a record-breaking year, with more businesses breaking into the billion-dollar club. Many start-ups have achieved or retained the unicorn status by the end of the year to reflect nearly a fivefold growth from that in 2020. This boom can be linked to a financing frenzy spurred by the quick adoption of technology and innovative solutions by start-ups gaining traction in response to the pandemic. However, the start-up ecosystem is now facing turbulent times for fundraising as investors seek long-term business strategies, valuations, and a route to profitability amid uncertain market circumstances. Nevertheless, 2022 has the potential to carry forward the momentum with multiple entities having a fair chance of being in the right place when aided by the right technologies. GlobalData leverages the power of alternative data to examine the health of start-ups across multiple dimensions including the quality of their innovations, market presence, and the funding they can attract. This helps our clients to analyze the disruptive potential of start-ups for early alliances, investments, and acquisition prospects to develop future-proof strategic roadmaps for a competitive advantage. Read our report and gather insights on the following topics:
Recent Unicorn trends
Unicorns in 2022
Future Unicorns
Start-ups to watch out for
Start-up ecosystem outlook by top geographies
by GlobalData
The deal, subject to regulatory approval, is expected to close in the second half of 2021.
Established in 2014, Simplex provides fiat infrastructure users to buy or sell cryptocurrencies using credit and debit cards.
It acts as a fiat-cryptocurrency gateway connecting market participants including exchanges, brokers, wallet and liquidity providers.
Simplex's proprietary fraud and risk management tools are designed to deliver a zero-chargeback guarantee to its customers, leading to higher conversion rates.
Simplex is a principal member of the Visa network and has permission to issue Visa cards.  The processed approximately $500m of total volume last year and is expected to process over $2bn in payments this year.
The acquisition will add future banking and card issuing capabilities to Nuvei's portfolio in addition to providing an electronic money institution (EMI) license to offer IBAN accounts to end users and corporations.
Nuvei chairman and CEO Philip Fayer said: "Simplex's infrastructure is a natural fit for Nuvei's Native Commerce Platform, further strengthening the capabilities and overall value proposition of our single-integration approach to payments. We are excited to welcome Simplex to the Nuvei team."
Simplex co-founder and CEO Nimrod Lehavi added: "By joining Nuvei, Simplex will be able to fulfill its promise of bridging the gap between the blockchain space and the traditional finance world."
Recent deal by Nuvei
Last month, Nuvei agreed to acquire gaming and sports wagering payment technology firm Mazooma Technical Service.
In December last year, the company agreed to acquire all the assets of integrated payment solutions provider Base Commerce.
Earlier last year, Nuvei signed an agreement to sell CreditGuard to Israeli financial institution Max Group.
Free Whitepaper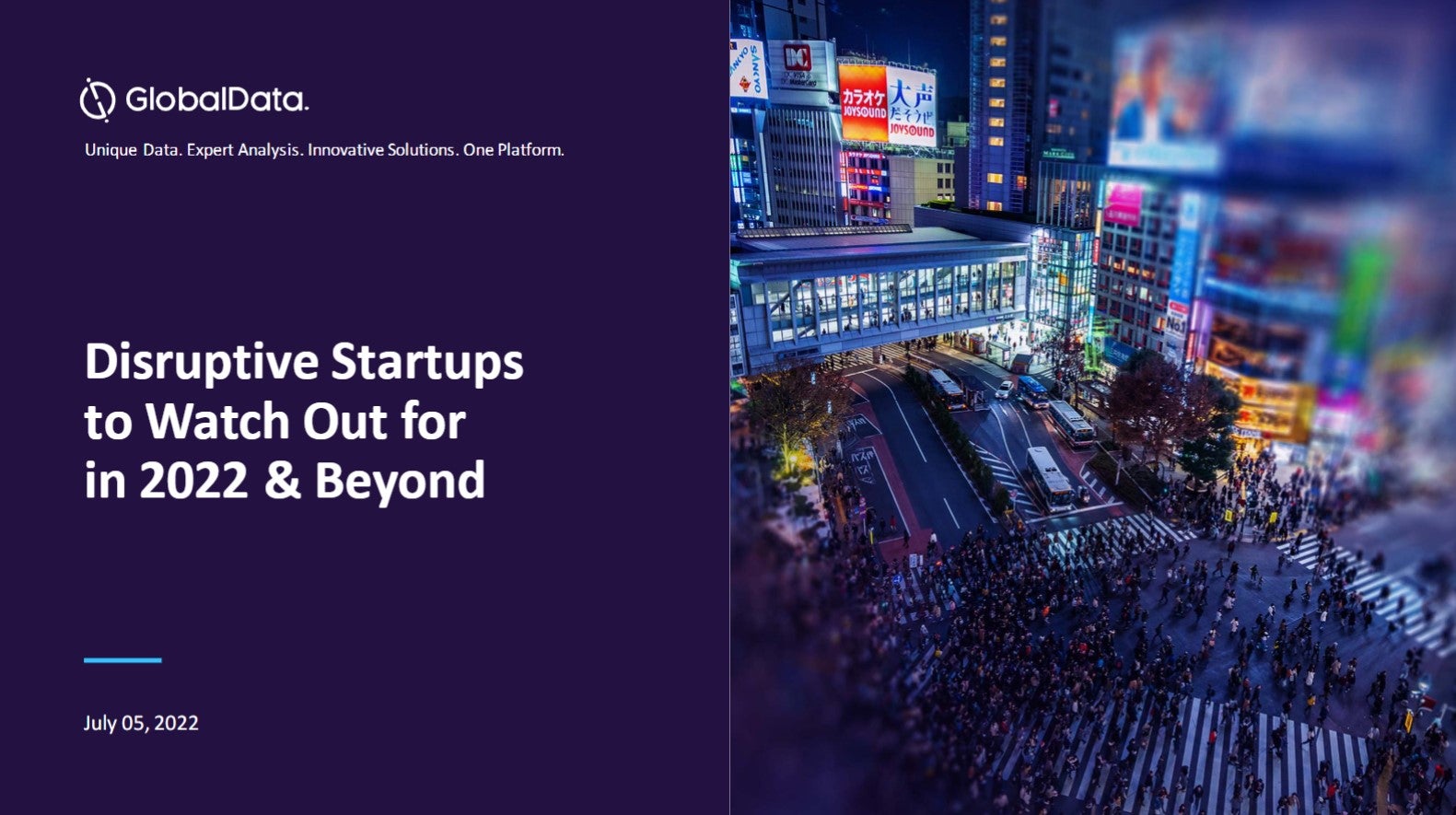 Disruptive start-ups to watch out for
2021 was a record-breaking year, with more businesses breaking into the billion-dollar club. Many start-ups have achieved or retained the unicorn status by the end of the year to reflect nearly a fivefold growth from that in 2020. This boom can be linked to a financing frenzy spurred by the quick adoption of technology and innovative solutions by start-ups gaining traction in response to the pandemic. However, the start-up ecosystem is now facing turbulent times for fundraising as investors seek long-term business strategies, valuations, and a route to profitability amid uncertain market circumstances. Nevertheless, 2022 has the potential to carry forward the momentum with multiple entities having a fair chance of being in the right place when aided by the right technologies. GlobalData leverages the power of alternative data to examine the health of start-ups across multiple dimensions including the quality of their innovations, market presence, and the funding they can attract. This helps our clients to analyze the disruptive potential of start-ups for early alliances, investments, and acquisition prospects to develop future-proof strategic roadmaps for a competitive advantage. Read our report and gather insights on the following topics:
Recent Unicorn trends
Unicorns in 2022
Future Unicorns
Start-ups to watch out for
Start-up ecosystem outlook by top geographies
by GlobalData