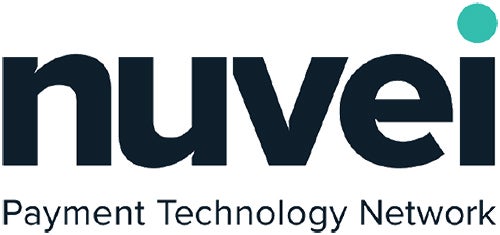 Under the extended partnership, Sage will offer Nuvei as a recommended solution for its ERP platform. Sage customers will be able to reconcile financial information across systems and improve visibility more efficiently.
Nuvei's platform is connected to the entire Sage ecosystem, including its Sage 50, 100, X3, 300, 500, and Intacct solutions.
Chip Mahan, vice president and global head of Fintech, Payments & Banking at Sage, commented: "Our relationship with Nuvei is one of the longest existing partnerships we have with any payments services provider and is comprehensively connected to our entire product suite.
"We've been working together seamlessly for over a decade, so we are thrilled to name Nuvei as a Sage Recommended Solution", Mahan added. "We continue to look to expand this partnership based on Nuvei's global reach that includes an extensive acquiring network in 47 global markets. Sage will continue to innovate and optimize payments capabilities for our customers, and our partnership with Nuvei will assist in delivering an improved customer experience."
Nuvei: Company profile
Nuvei is a Canadian fintech whose technology allows companies to accept next-gen payments, offer all payout options and benefit from card issuing, banking, risk and fraud management services.
In March, the company expanded its footprint across the globe by launching services in Australia. The move enables Australian e-commerce and other businesses to use various payment solutions offered by Nuvei, such as acquiring, processing, alternative payment systems, and risk management tools.
Its Chair and CEO Philip Fayer commented on the latest collaboration with Sage.
"Our mission is always to bring our customers closer to their customers through payments technology and solutions, and to enable them to accelerate their growth", Fayer said. "We also have a long and proven history of supporting our customers' international expansion plans through our global acquiring reach and expertise in local markets. We're excited to be recognized as a Sage Recommended Solution, which we view as a testament to continually achieving these goals for one of our most highly valued partners."