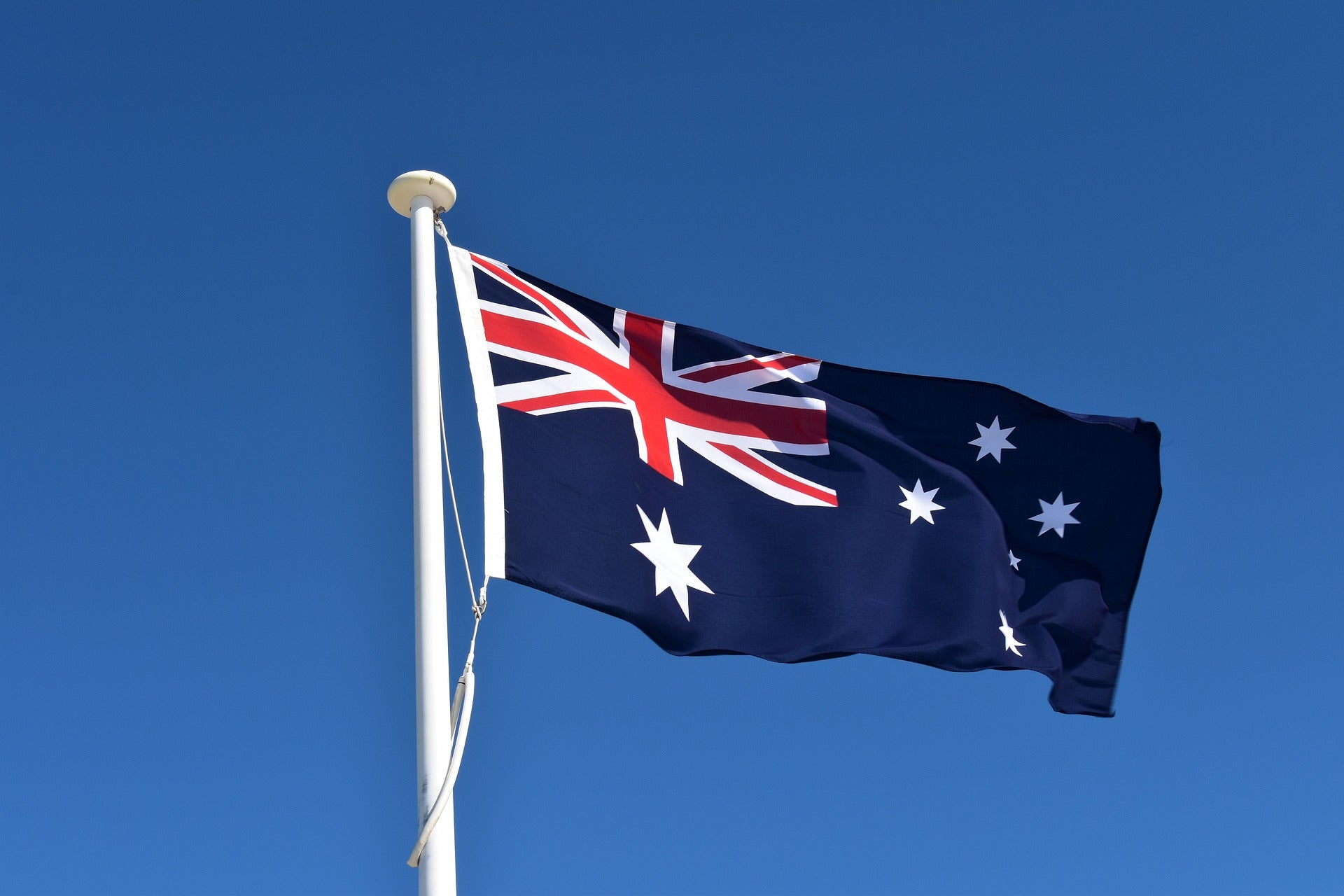 Canadian fintech firm Nuvei has strengthened its footprint across the globe by introducing its service in Australia.
The launch enables Australian e-commerce and other businesses to avail various payments solutions offered by Nuvei, such as acquiring, processing, alternative payment systems along with risk management tools.
It follows the receipt of regulatory and scheme licenses by Nuvei to help its clients with local acquiring services in Australia.
Using Nuvei's payments platform, businesses can enhance payments acceptance, reduce risk and improve consumer payment experience.
The businesses can also reduce operating costs and increase conversion rates, among others.
The latest launch allows Nuvei to expand its business in the Asia-Pacific (APAC) region after the introduction of its operations in Singapore and Hong Kong last year.
It also comes shortly after Nuvei completed the purchase of its American peer Paya for $1.3bn in cash.
Nuvei chair and CEO Philip Payer said: "Our mission is to help our customers connect with their customers regardless of location, payment method or currency.
"Launching in Australia is a natural step for our continued expansion in APAC, having already established a strong and growing presence in the region."
Fayer added: "We know the role local acquiring plays in payments optimization, which is why Nuvei's local acquiring network across the globe is unparalleled. Being able to support merchants in Hong Kong, Singapore, and now Australia with local acquiring solutions demonstrates our commitment to our customers' growth."
Although debit and credit card payments are the dominant modes of online payment in Australia, alternative payment methods (APMs) are becoming gradually popular in the country, according to Nuvei.
Last year, the size of country's eCommerce sector was $47bn in terms of value.